---
---
MITSUBISHI FTO (MIVEC)

VIN: DE3A
engine: 6a12
5ZIGEN PRO RACER ZZ EXHAUST SYSTEM

JASMA APPROVED FOR ROAD/STREET USE IN JAPAN!


Part number: PZM-005
cubic:
134 x 34 x 48 cm
16,500 gr

note: thE original packaging of this item is oversized,
so it will be repacked in a smaller box, or the original box modified to fit.

Item Details:
This is an original, brand new item
Manufactured by 5ZIGEN !!!
WELCOME AFRICAN CUSTOMERS! 
WE SHIP TO AFRICA! CONTACT US NOW!
Hola amigos, si, enviamos a America del Sur!
Argentina, Peru, Chile, Venezuela, Ecuador, Bolivia y
todas las otras naciones de la region!
Здравствуйте, русский клиентов!
Мы отправляем всех регионов страны!
Пожалуйста, свяжит・uсь с нами через eBay системе.
Contact us for other parts not listed, Yahoo!Japan auction,
wholesale, containers etc.
Additional pictures, questions, and other parts are available upon request.
Thank you for your interest and good luck with your searching and bidding.
------------------------------------------------------------------------------
We supply, pack and ship all sizes of JDM engines, gearboxes,
body panels, JDM half cuts, European deluxe half cuts,
NC & CNC machinery, yachts, outboard engines etc.
LCL and FCL available!
Contact us for more details now!
}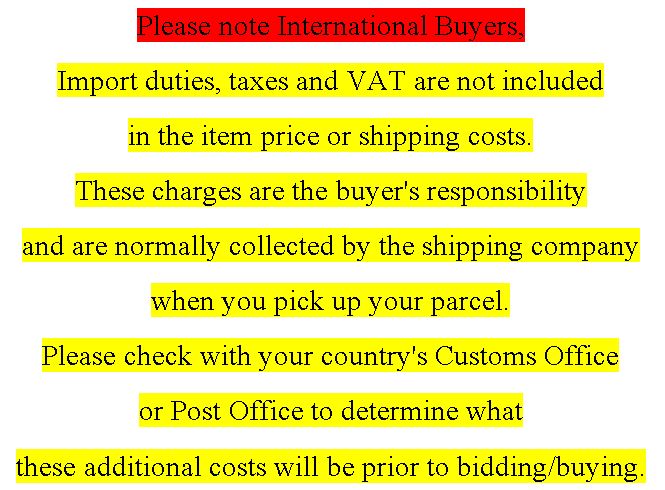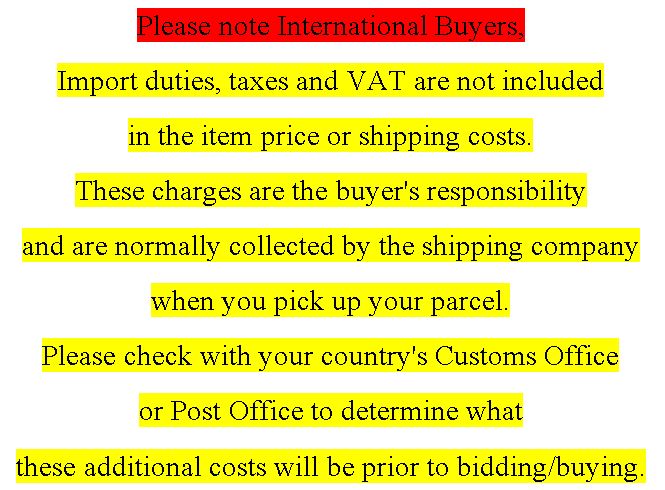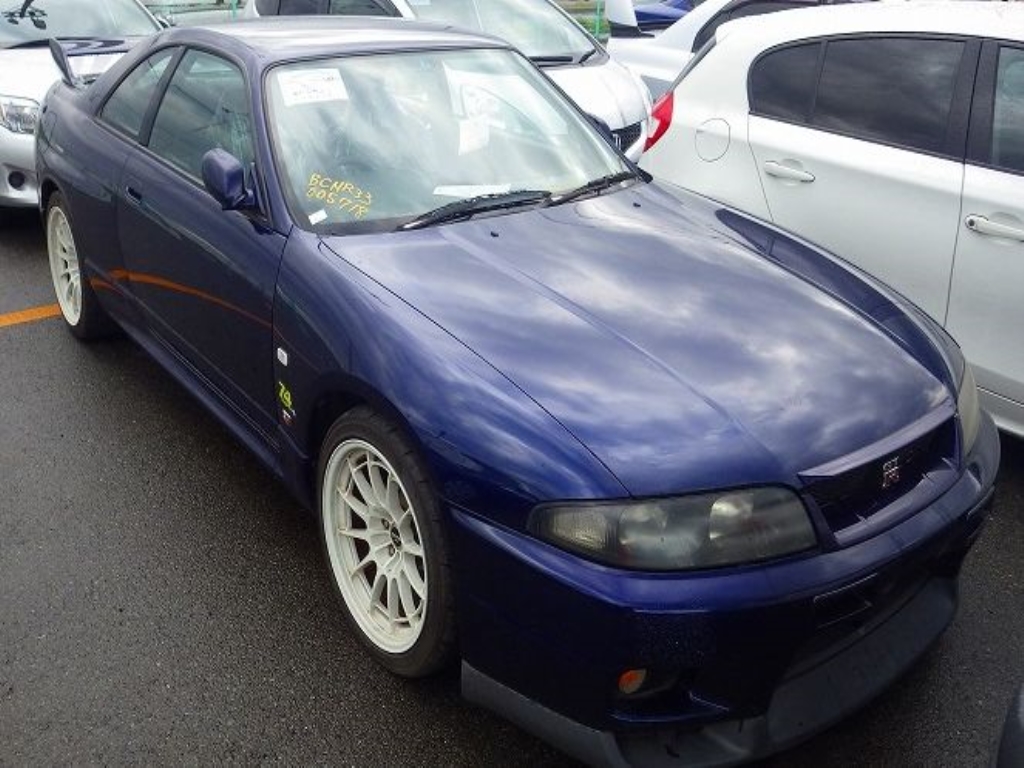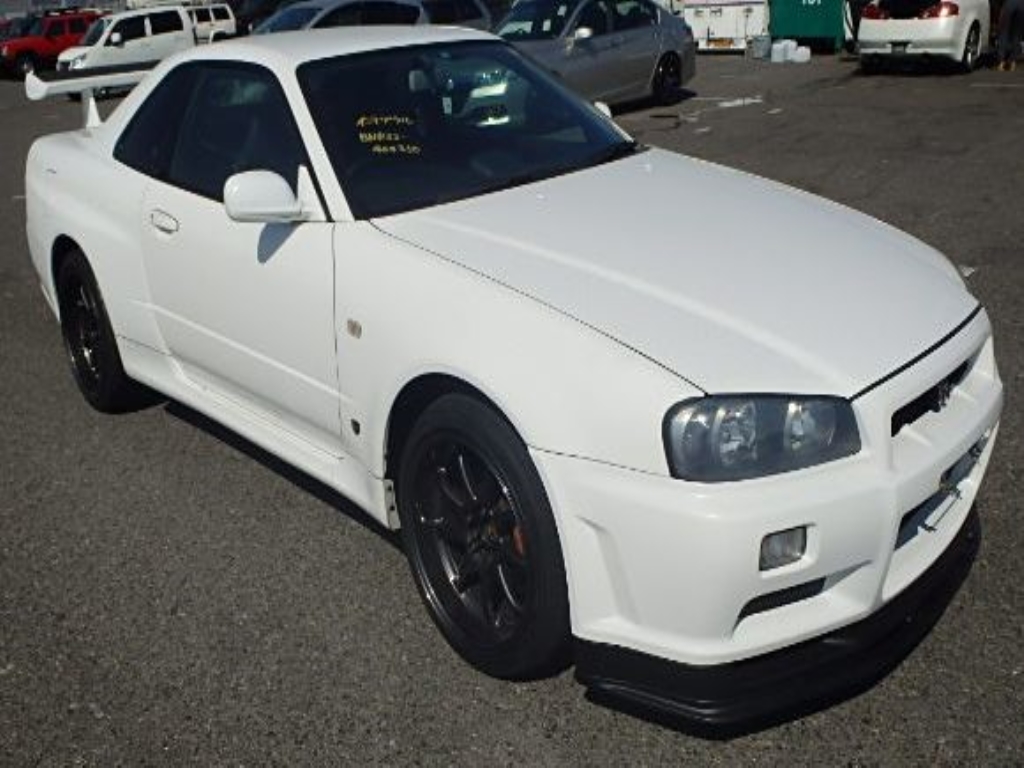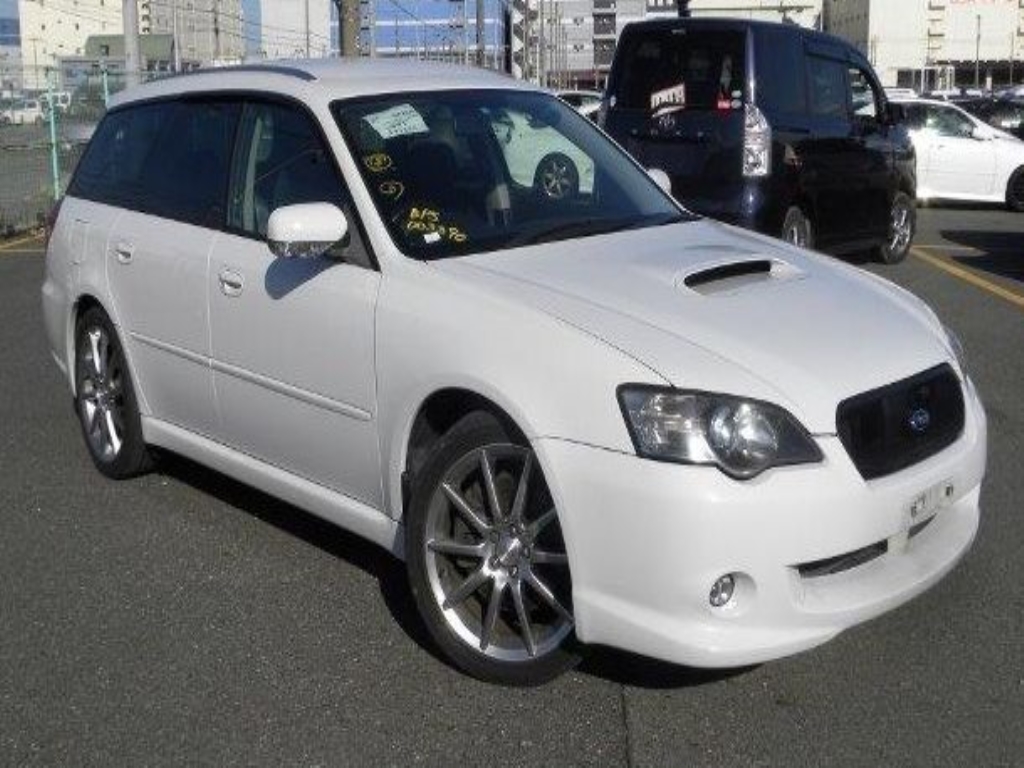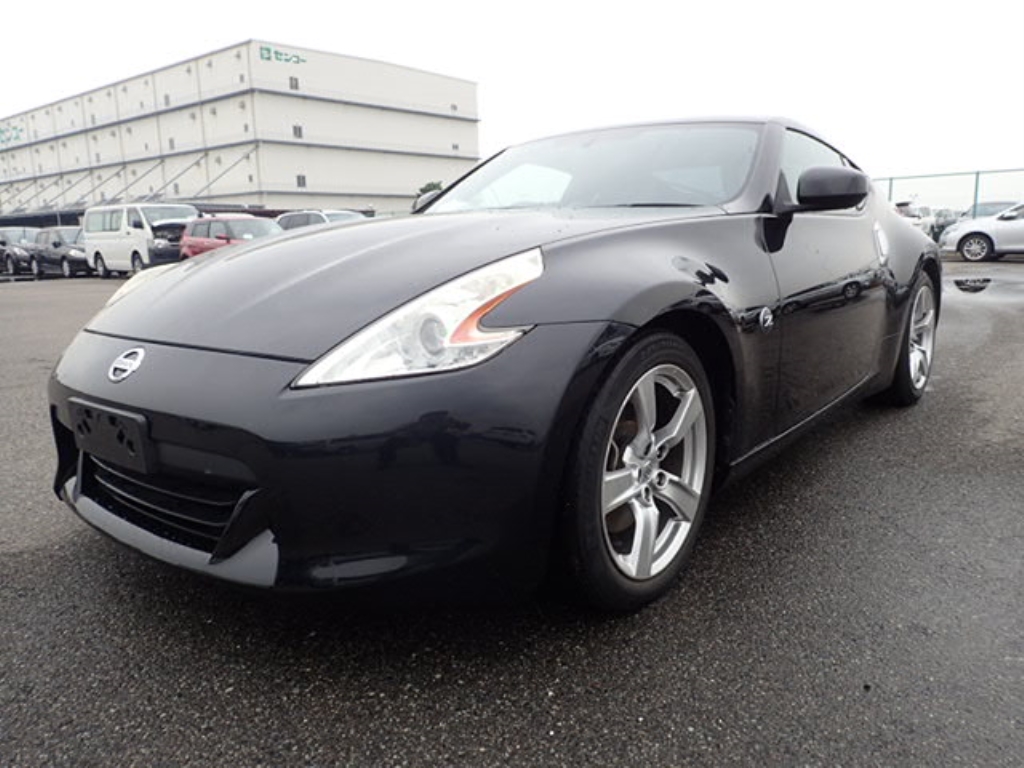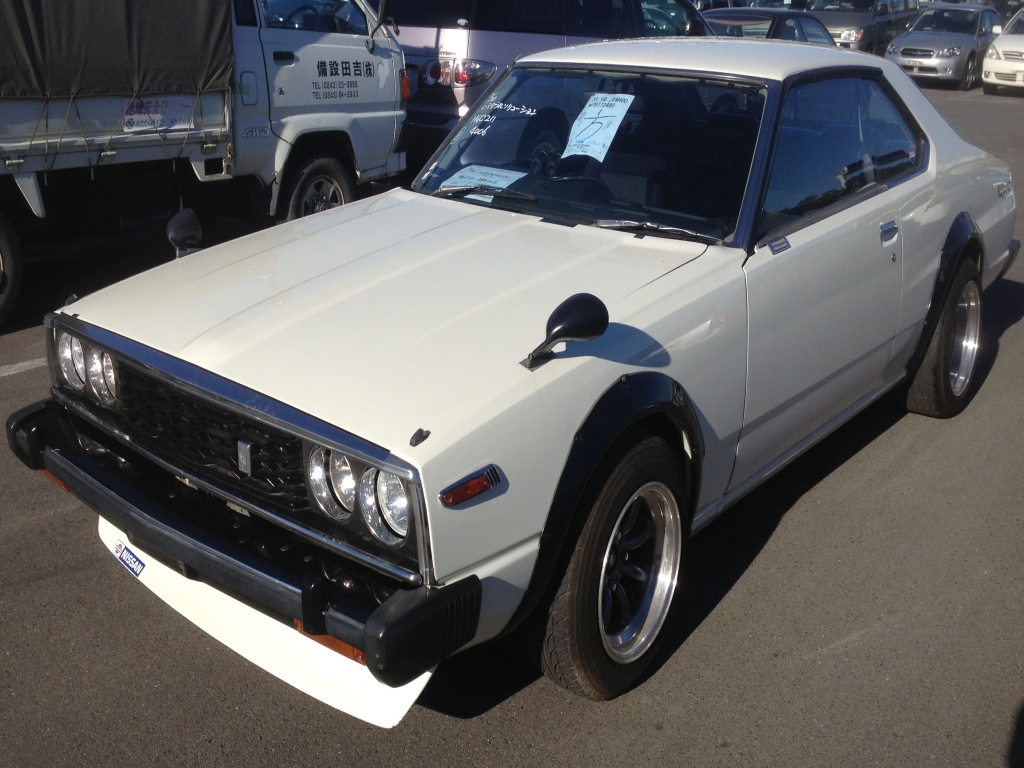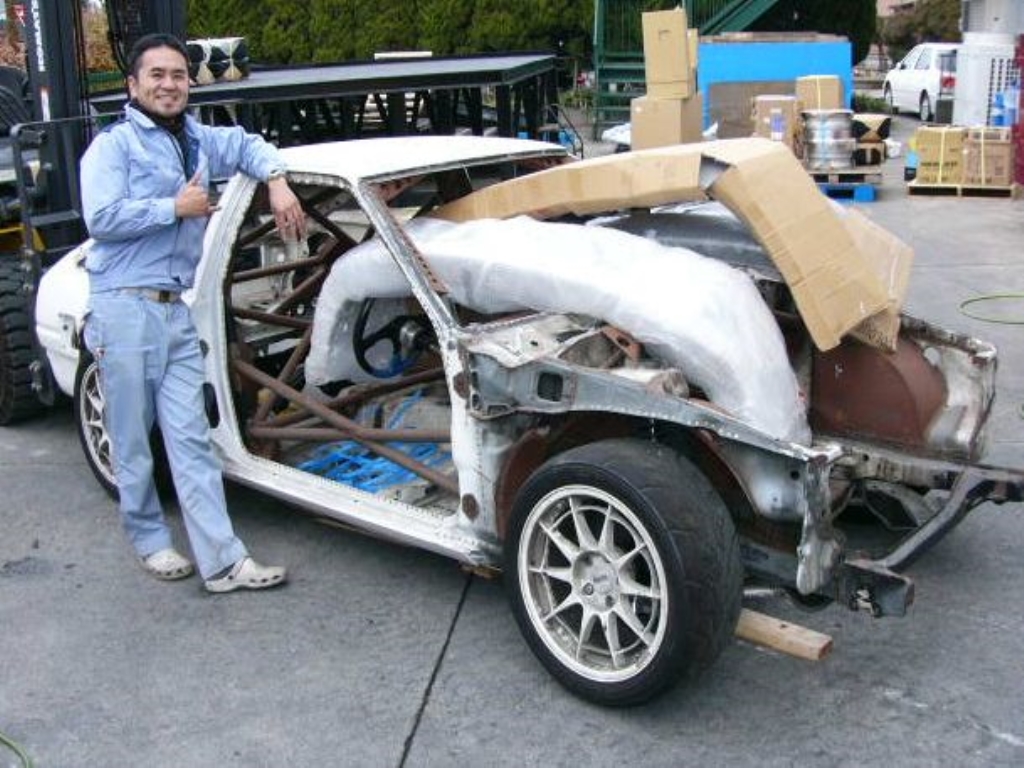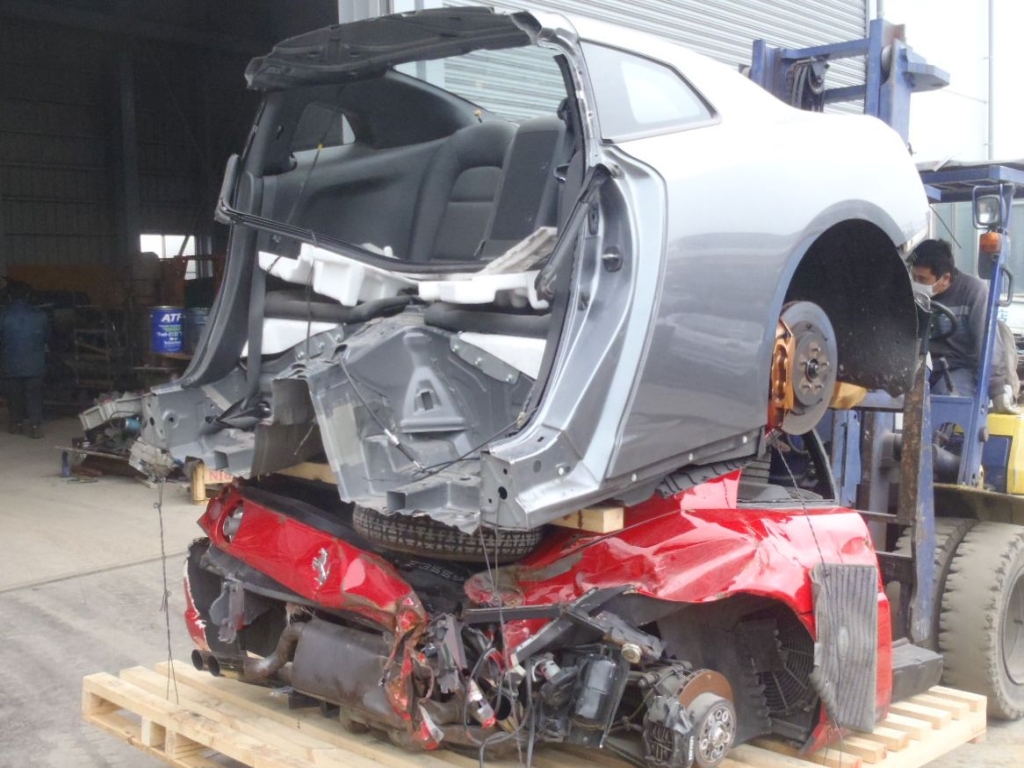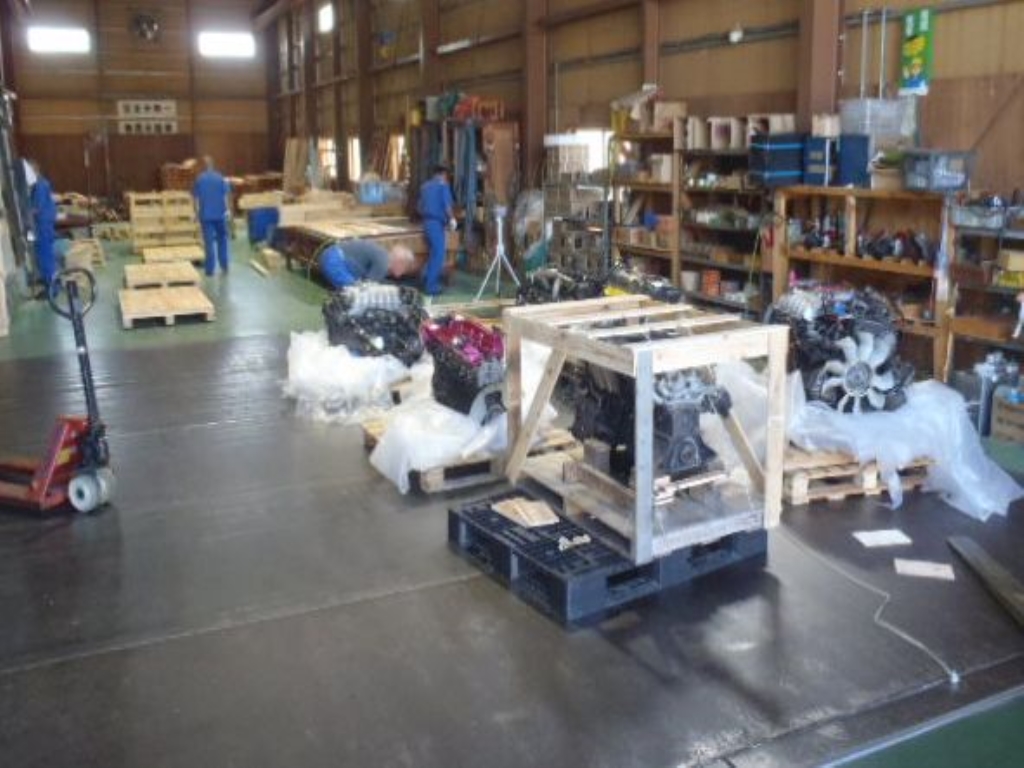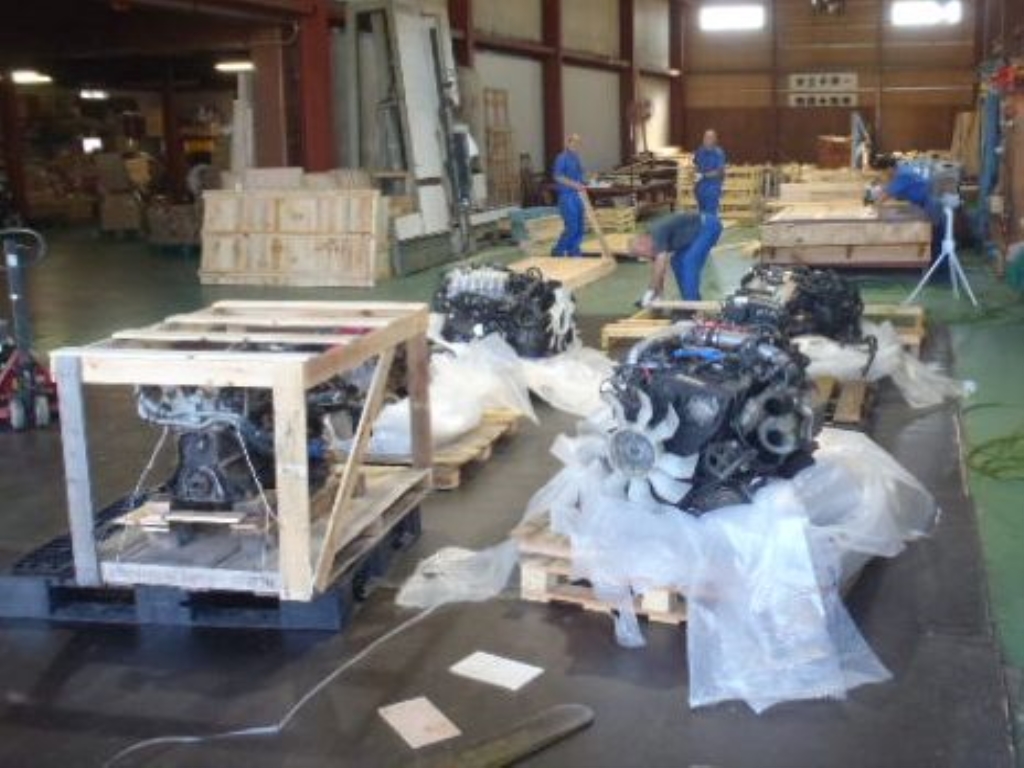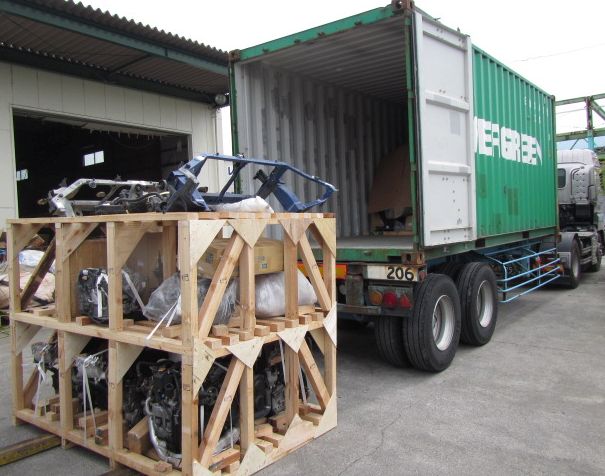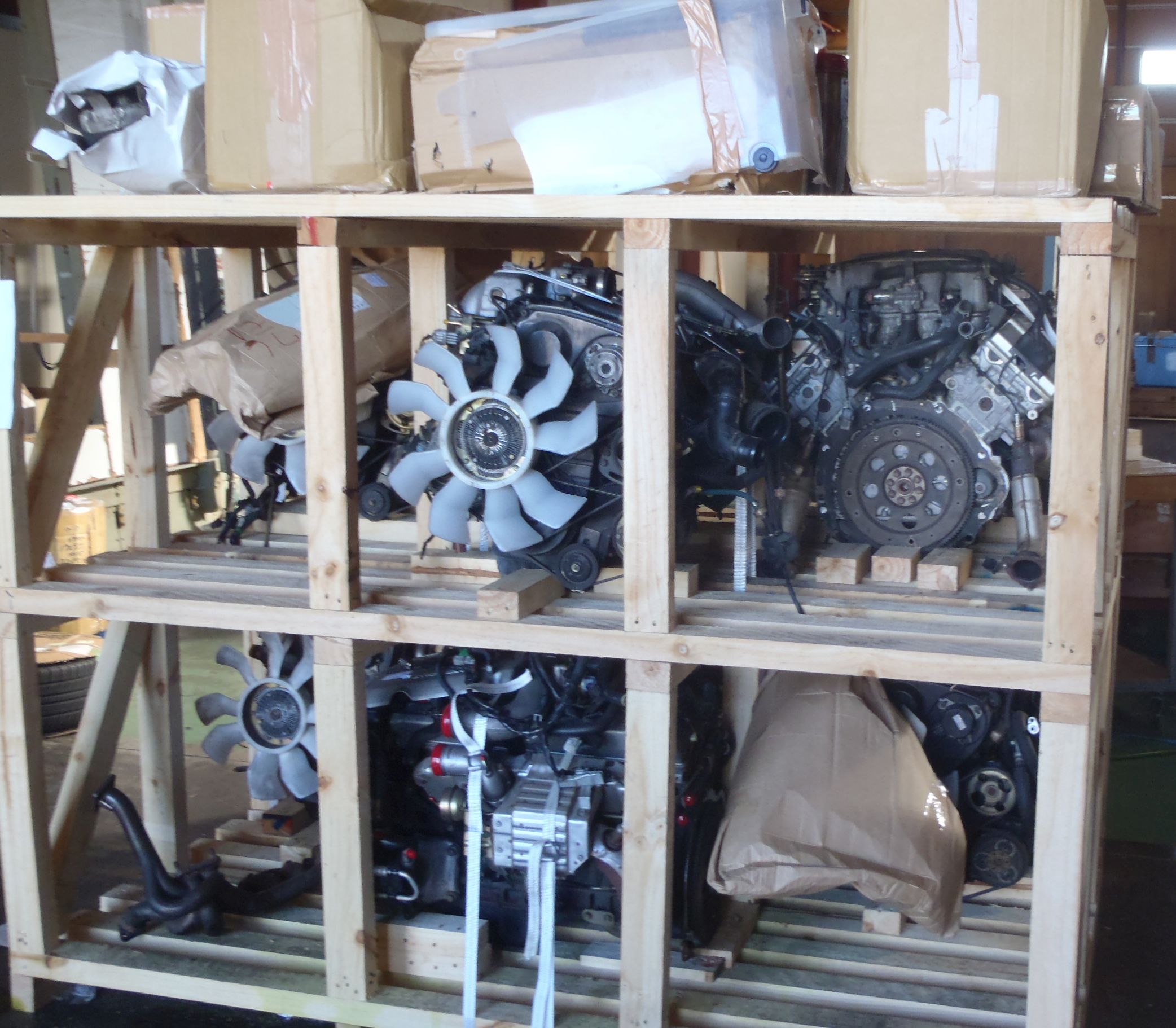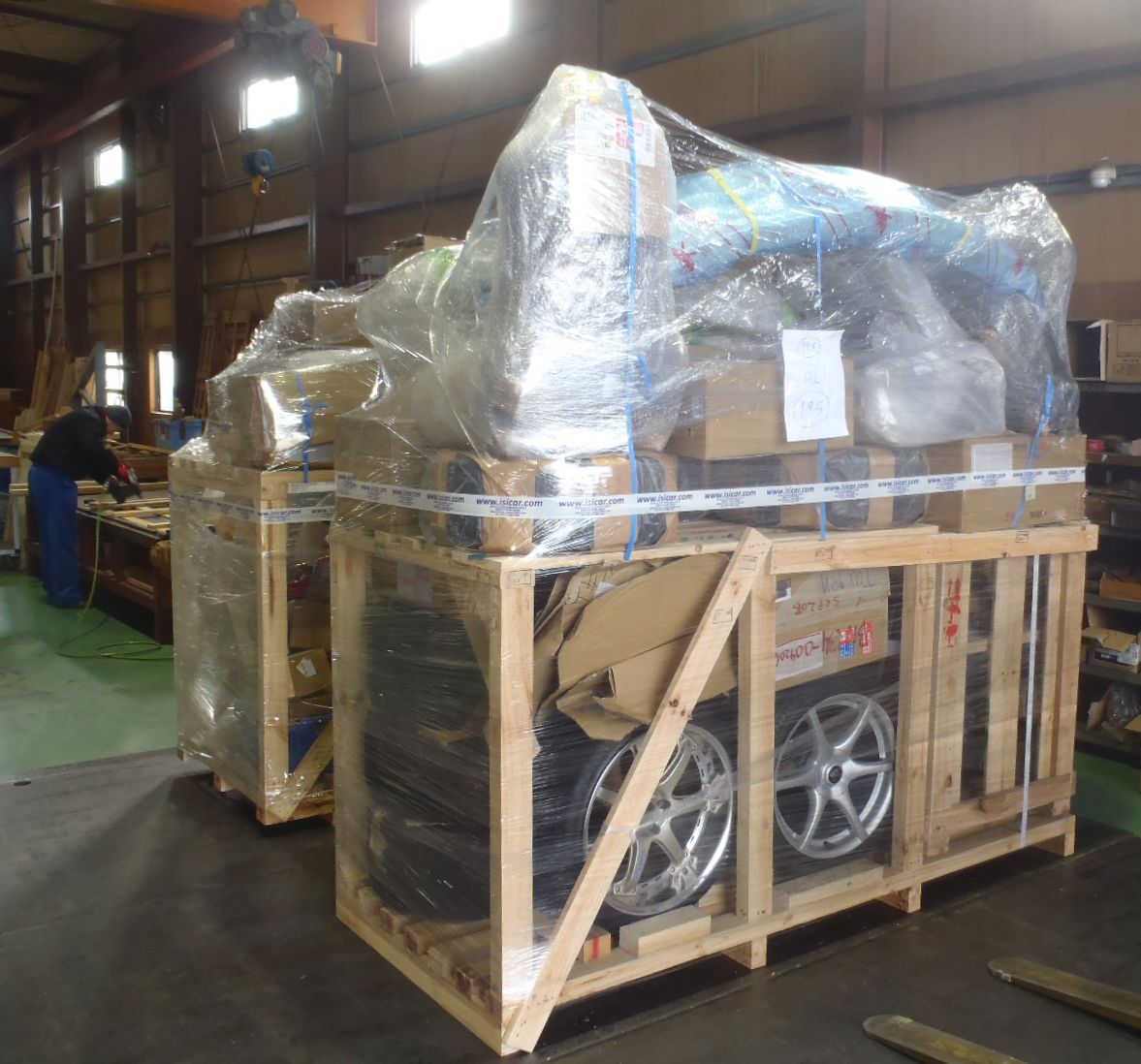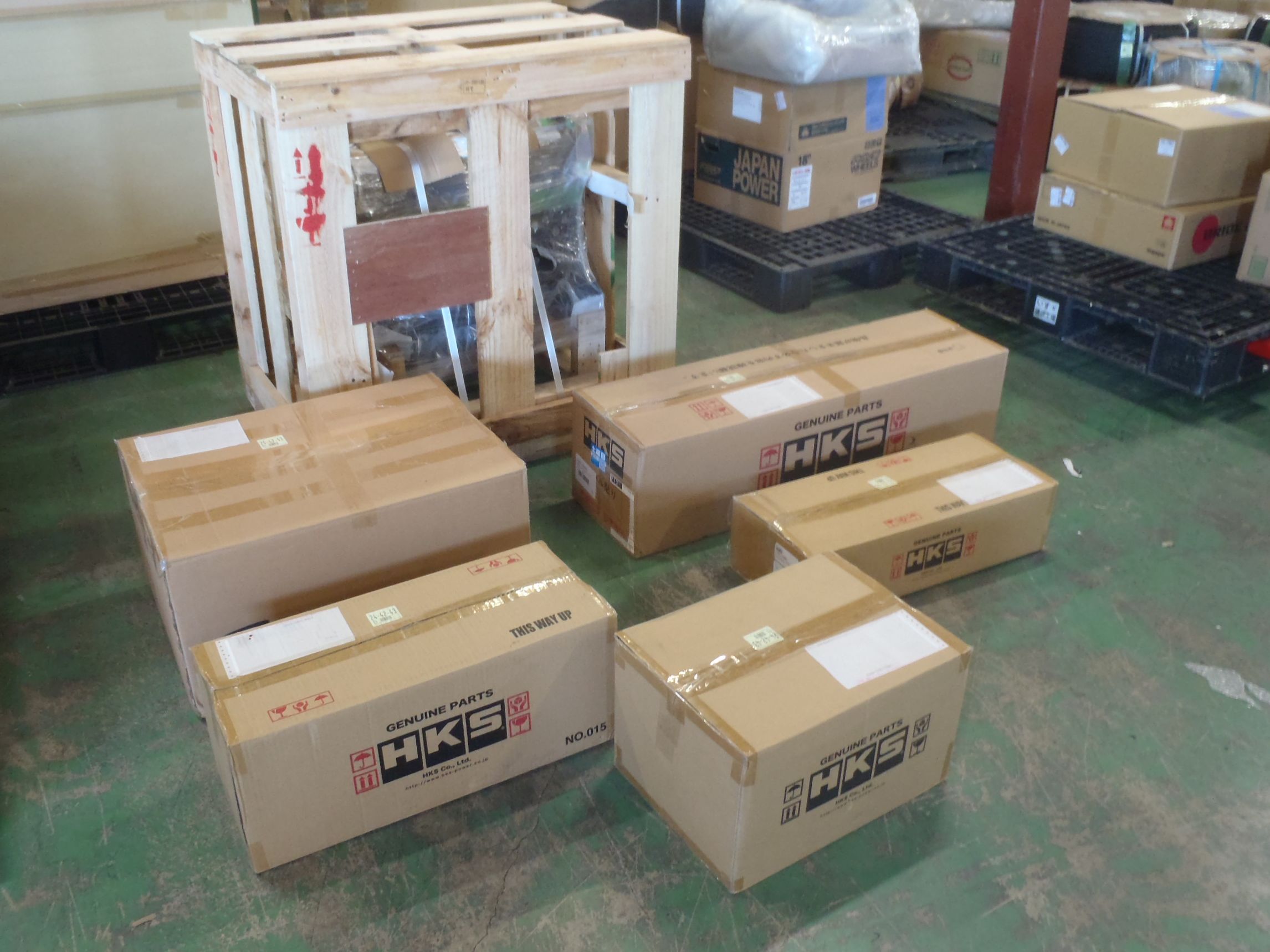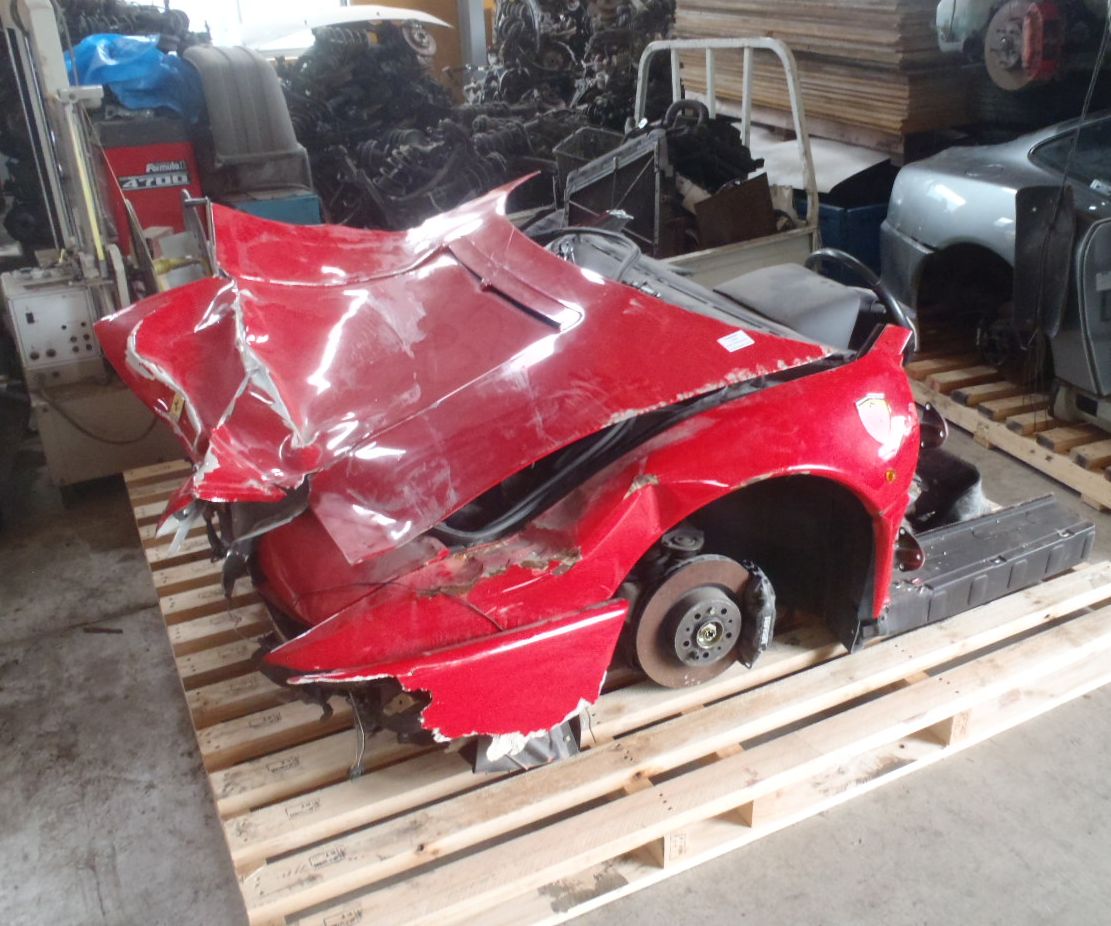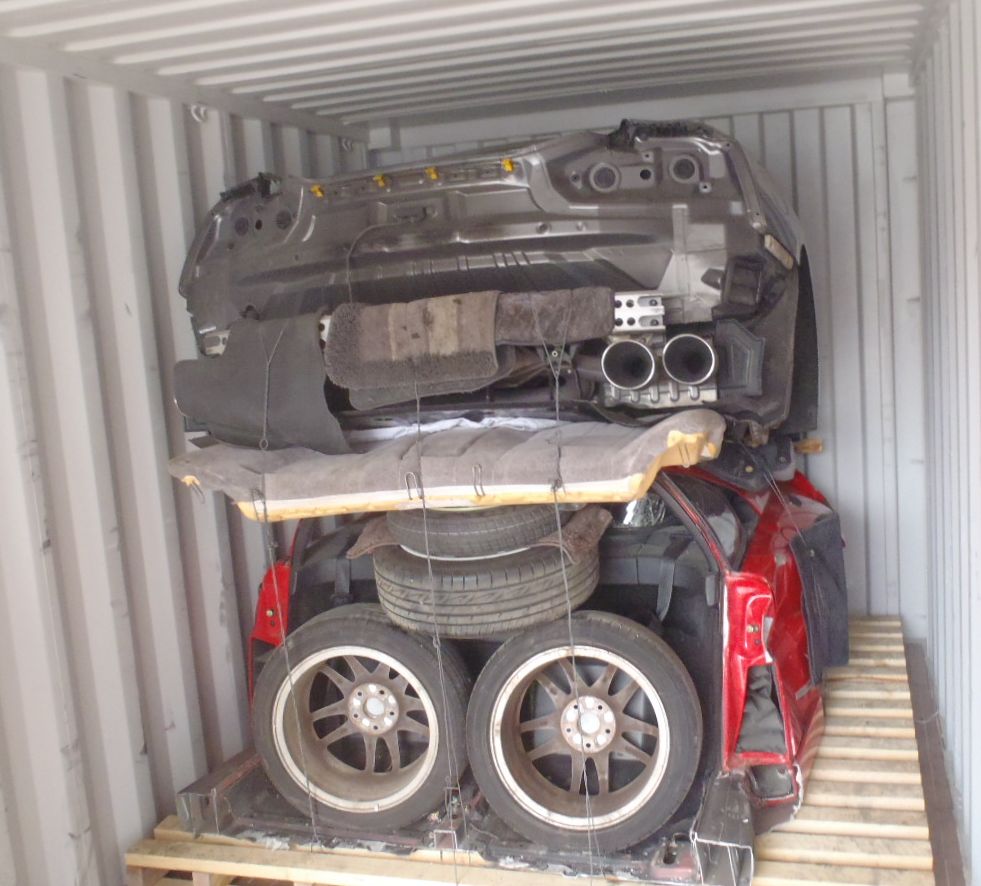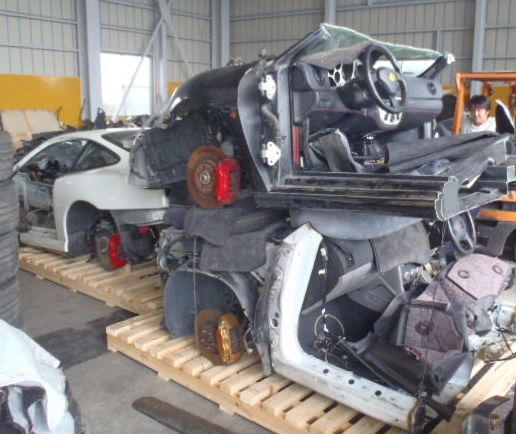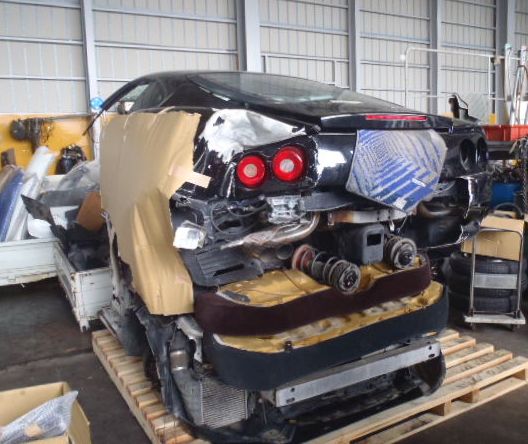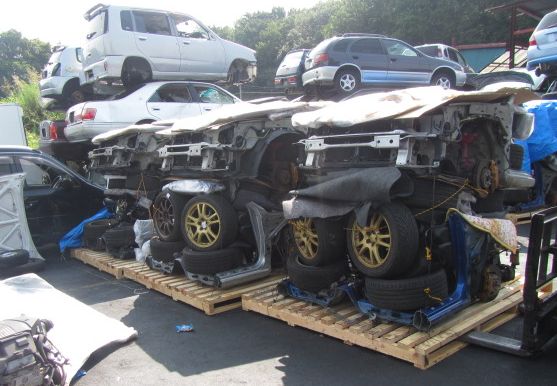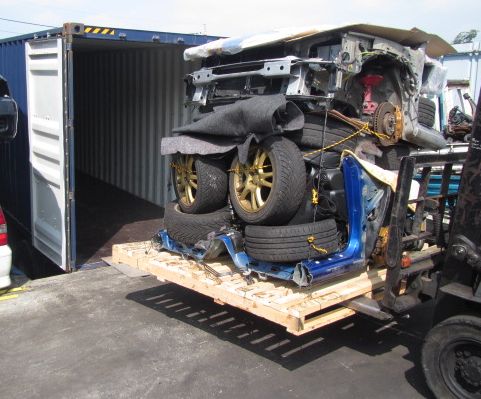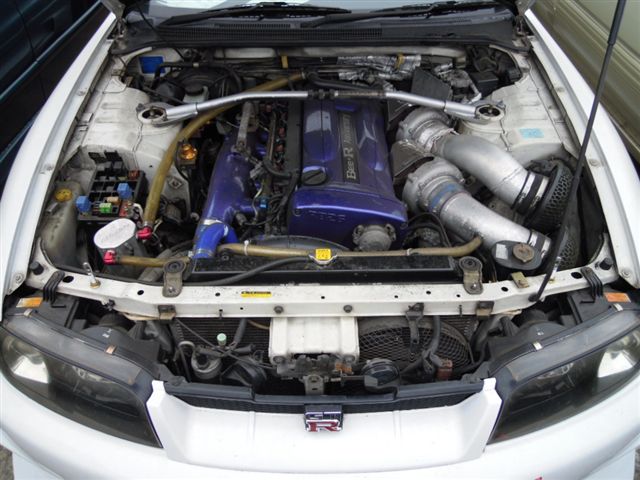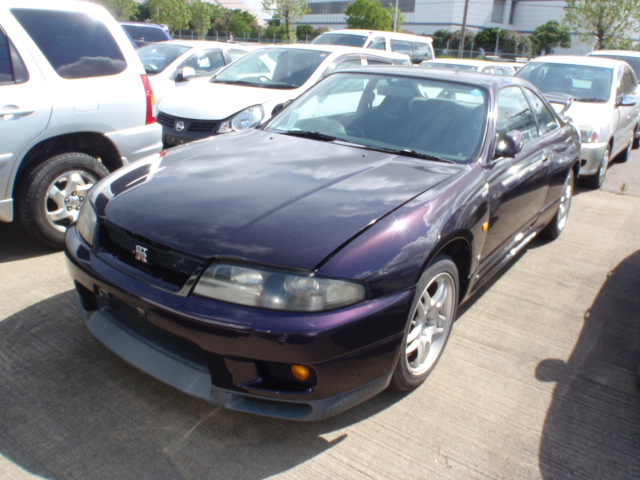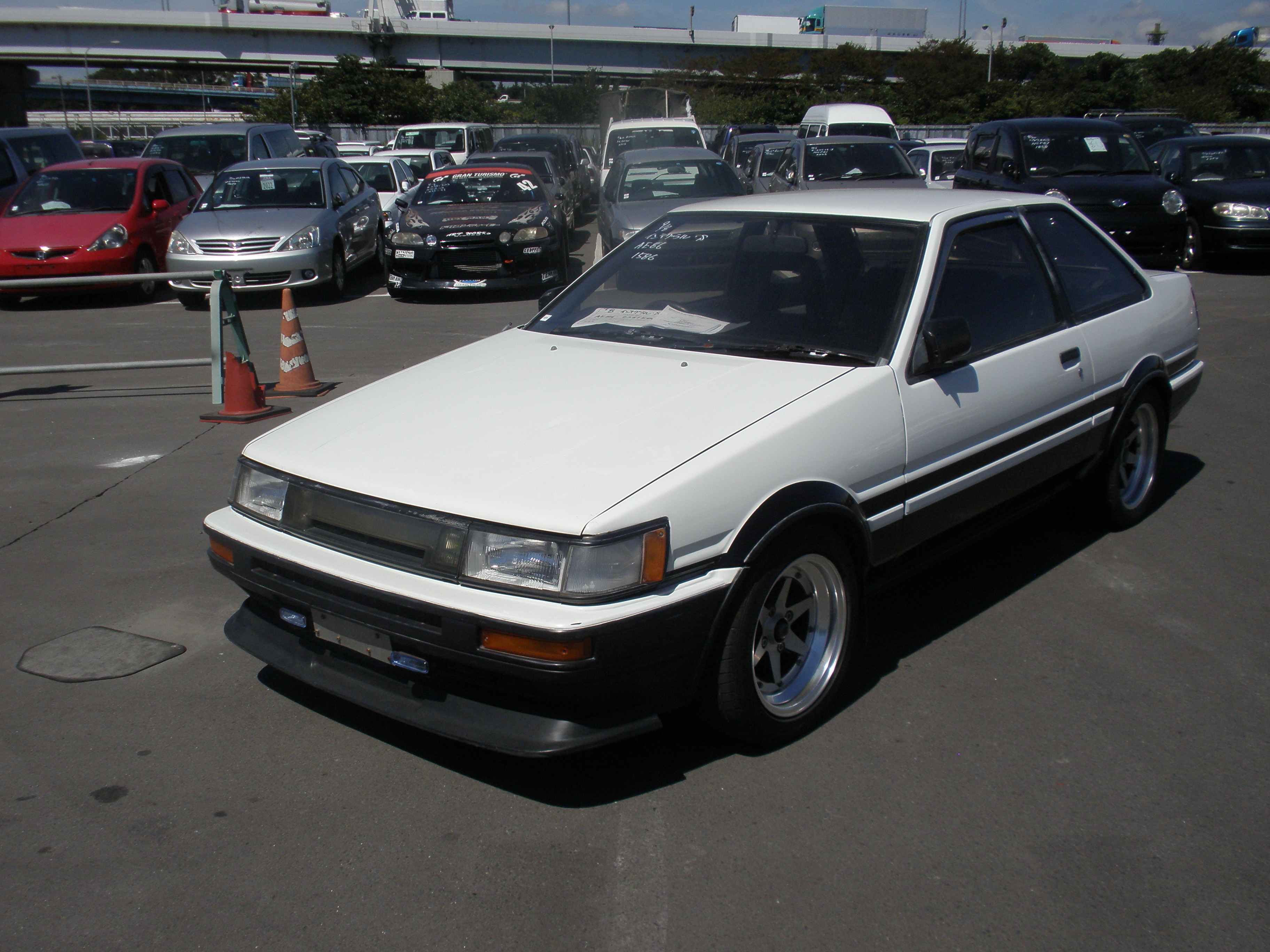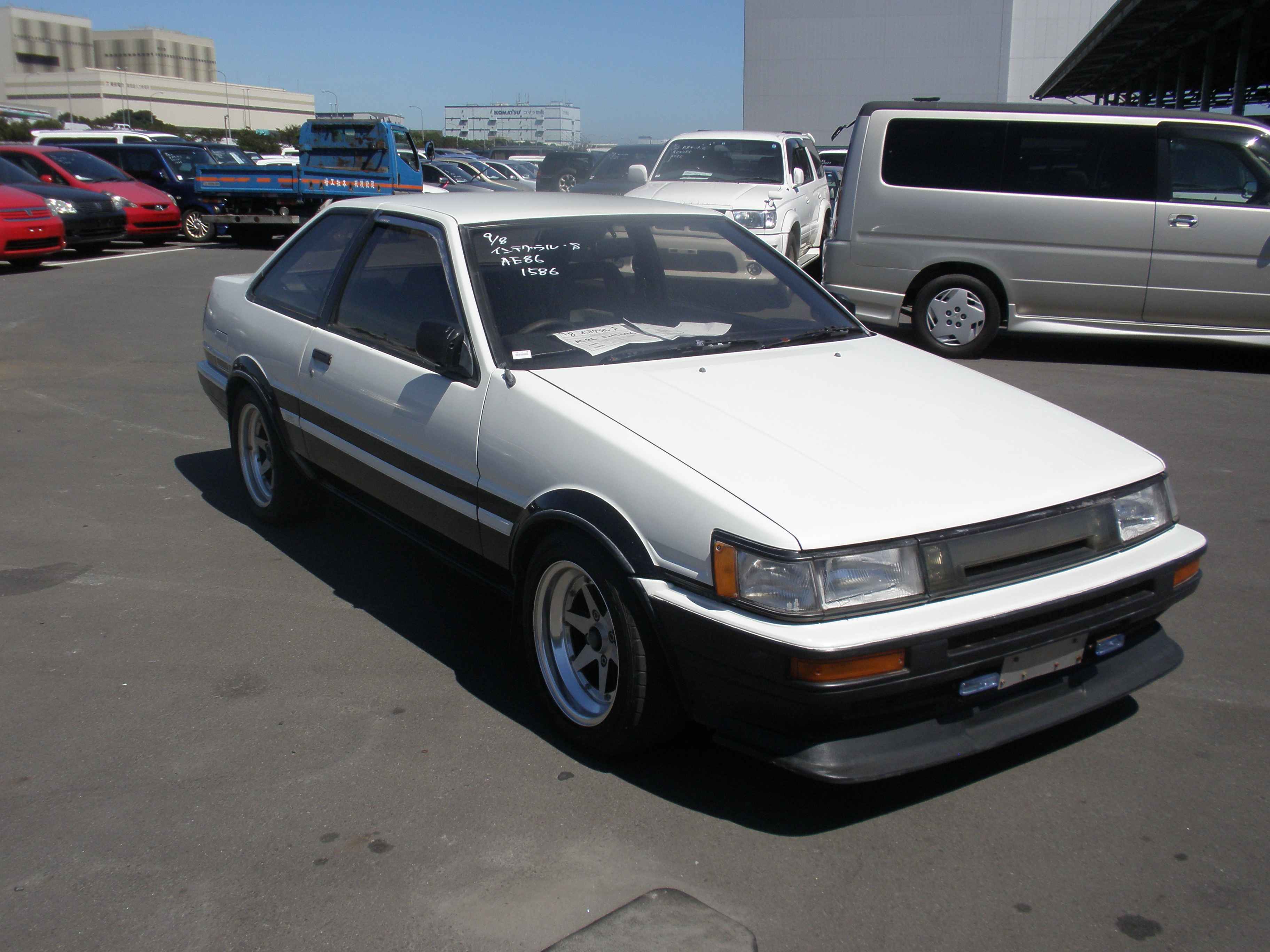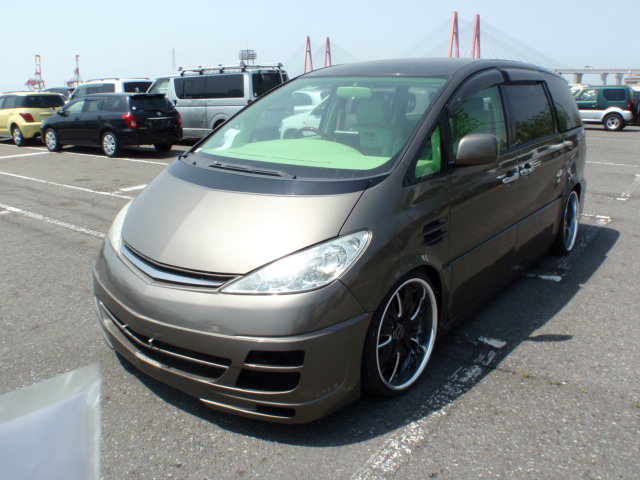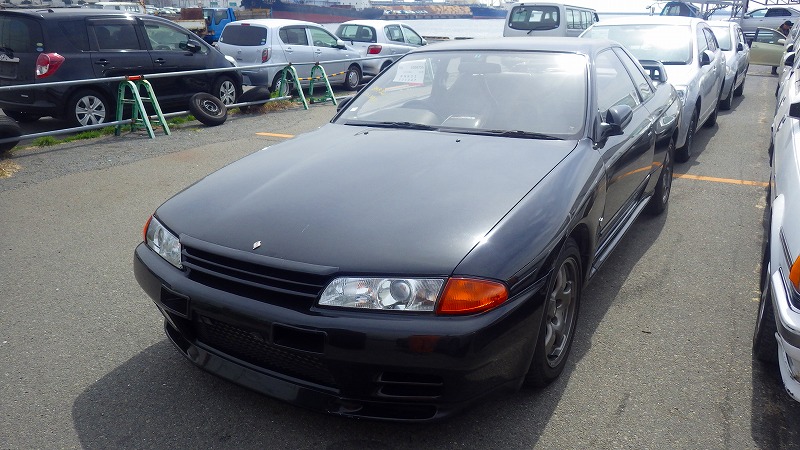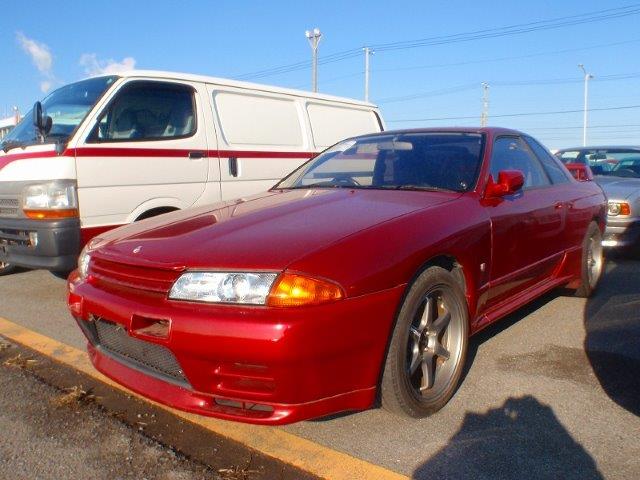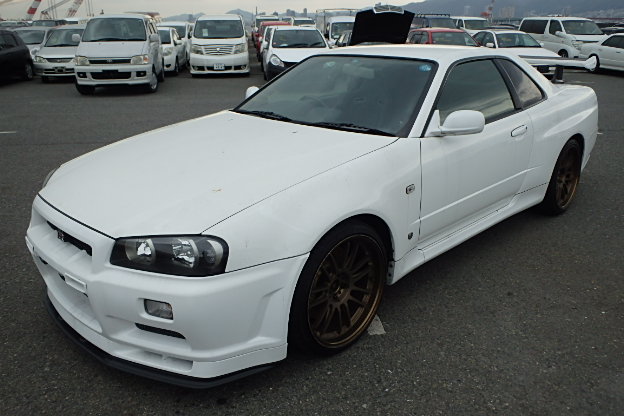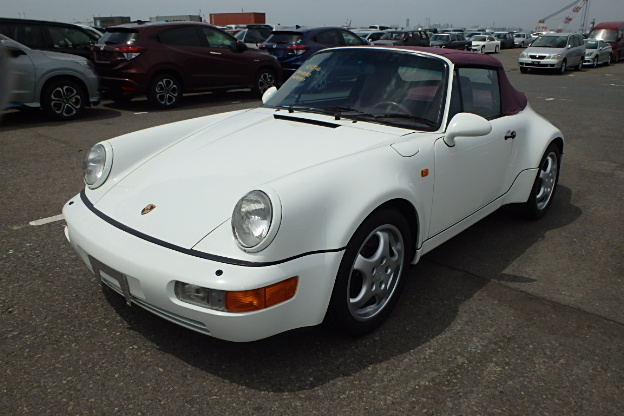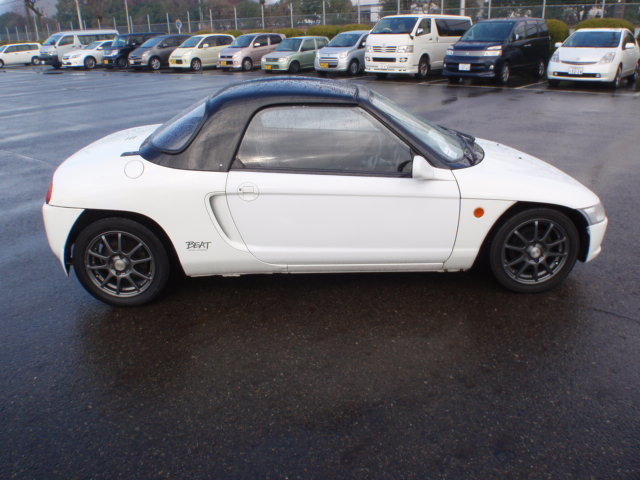 ---