---
---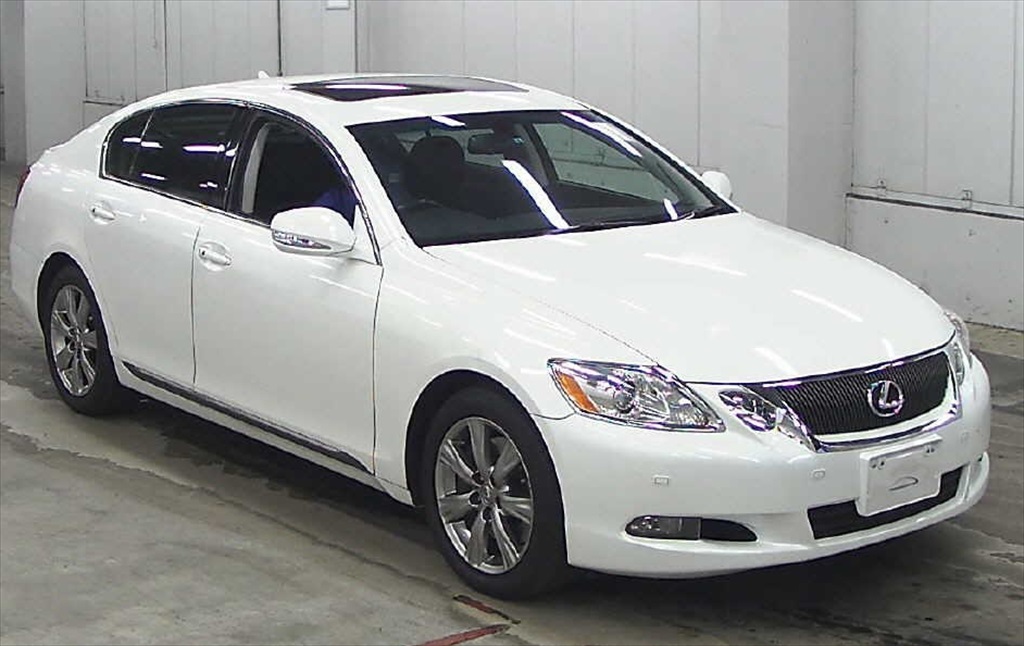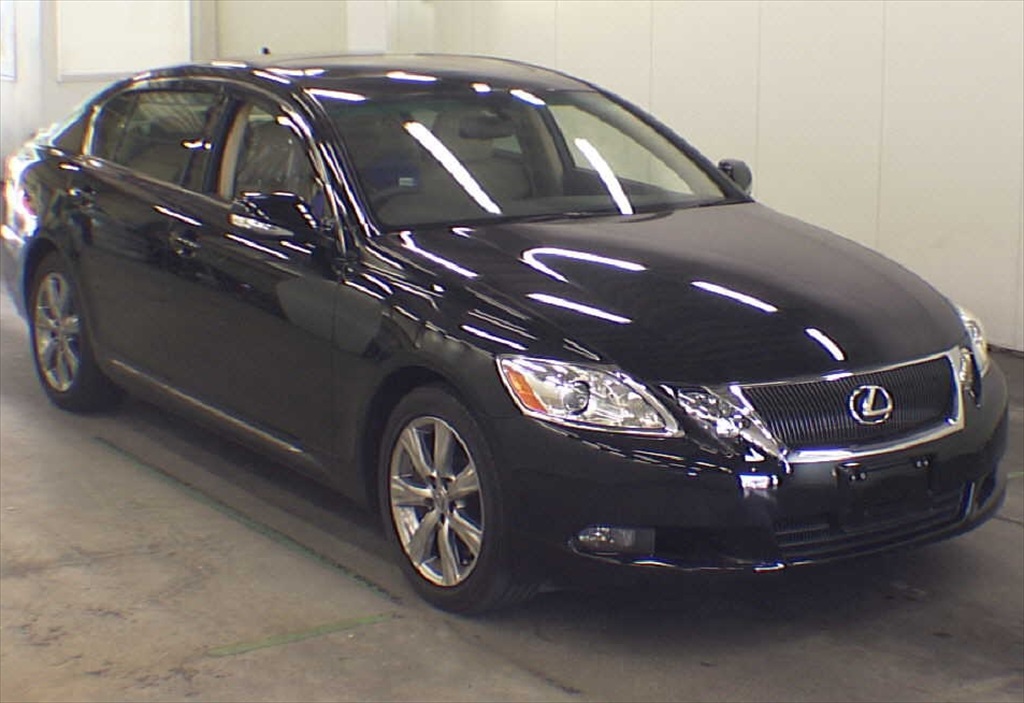 TOYOTA
LEXUS GS350

VIN: GRS191


TIMING CHAIN/SLIDER/TENSIONER/SPROCKET SET
This set contains:
1. TIMING CHAIN (CAMSHAFT CHAIN) part number: 13506-31031

2. TIMING CHAIN (SUB ASSY) part number: 13507-31020 x2 pcs
3. TIMING CHAIN TENSIONER SLIPPER part number: 13559-31020
4. TIMING CHAIN VIBRATION DAMPER(SLIDER) part number: 13561-31021
5. TIMING CHAIN VIBRATION DAMPERS part numbers: 13562-31020 x2pcs
6. TIMING CHAIN TENSIONER ASSY No.1 part number: 13540-31031
7. TIMING CHAIN TENSIONER ASSY No.2 part number: 13560-31020
8. SPROCKET part number: 13530-31021
TOTAL: x10 pcs
Item details:

This is an original, brand new item
Manufactured by LEXUS
Bienvenue a notre magasin eBay!
Afin JDM japonais de pieces de rechange

sur le marche interieur d'ici!
Nous nous transportons dans le monde entier!

Contactez-nous maintenant!
WELCOME AFRICAN CUSTOMERS! 
WE SHIP TO AFRICA! CONTACT US NOW!
Hola amigos, si, enviamos a America del Sur!
Argentina, Peru, Chile, Venezuela, Ecuador, Bolivia y
todas las otras naciones de la region!
Здравствуйте, русский клиентов!
Мы отправляем всех регионов страны!
Пожалуйста, свяжитесь с нами через eBay системе.
Contact us for other parts not listed, Yahoo!Japan auction,
wholesale, containers etc.
Additional pictures, questions, and other parts are available upon request.
Thank you for your interest and good luck with your searching and bidding.
------------------------------------------------------------------------------
We supply, pack and ship all sizes of JDM engines, gearboxes,
body panels, JDM half cuts, European deluxe half cuts,
NC & CNC machinery, yachts, outboard engines etc.
LCL and FCL available!
Contact us for more details now!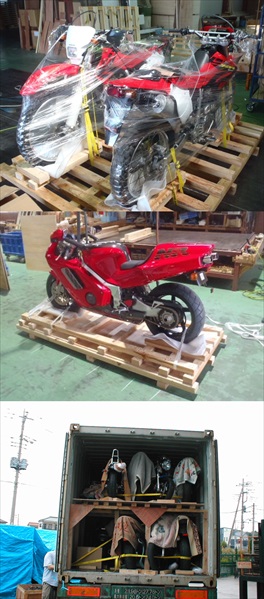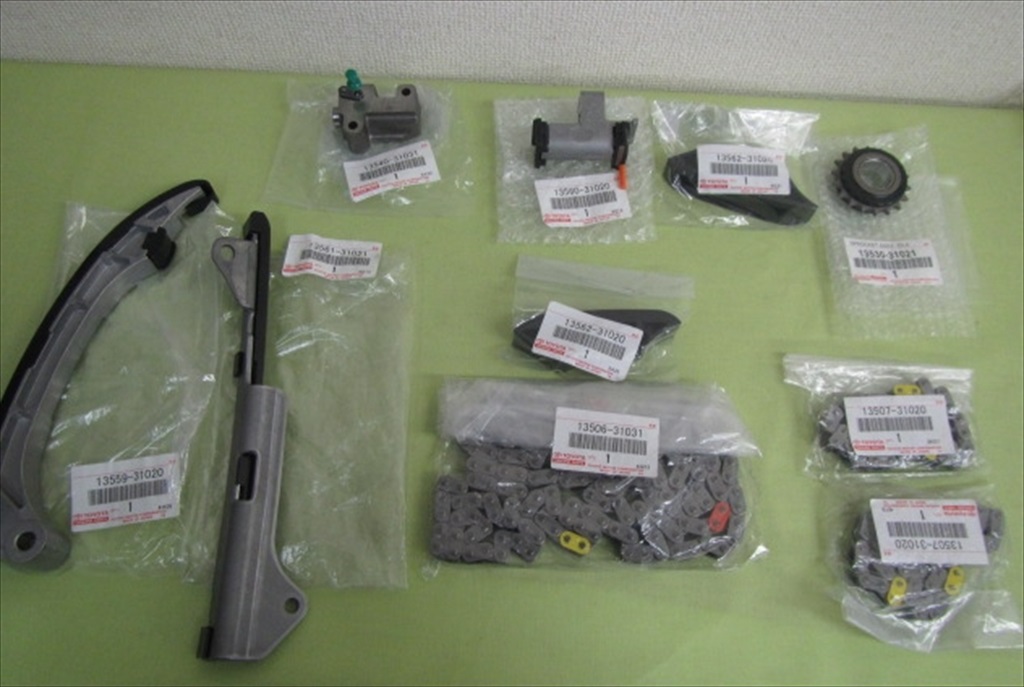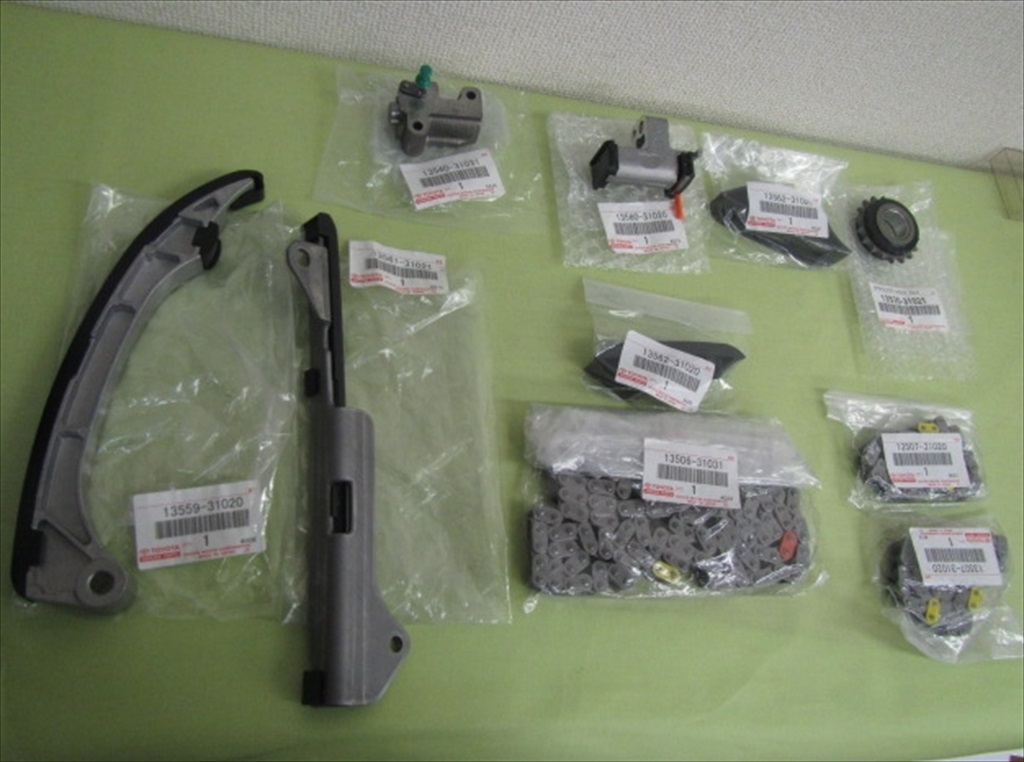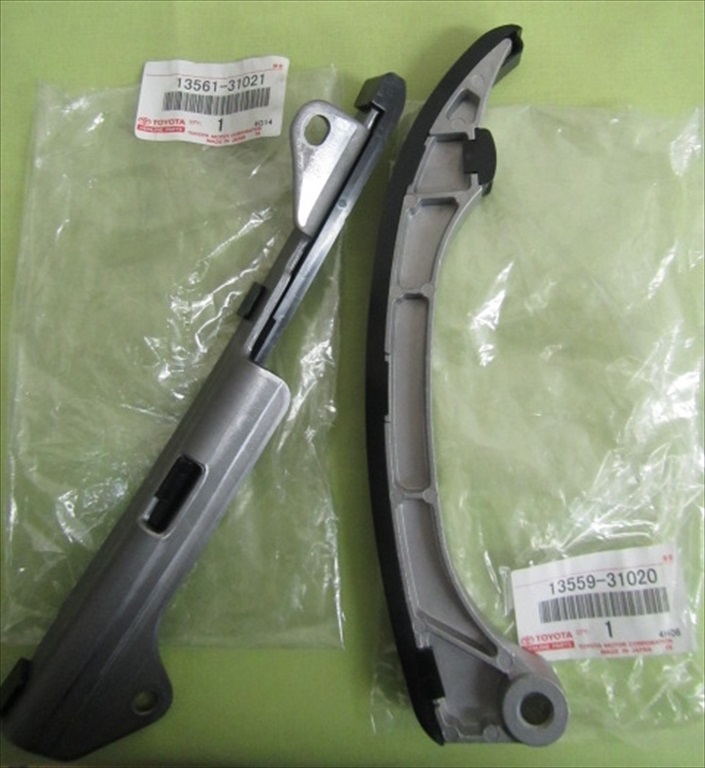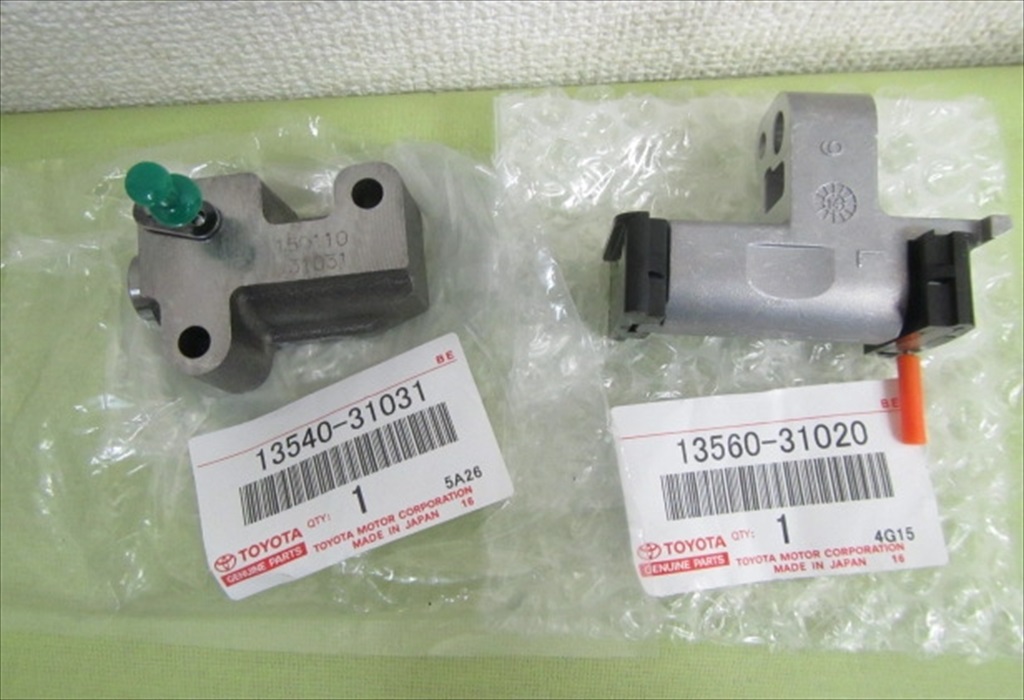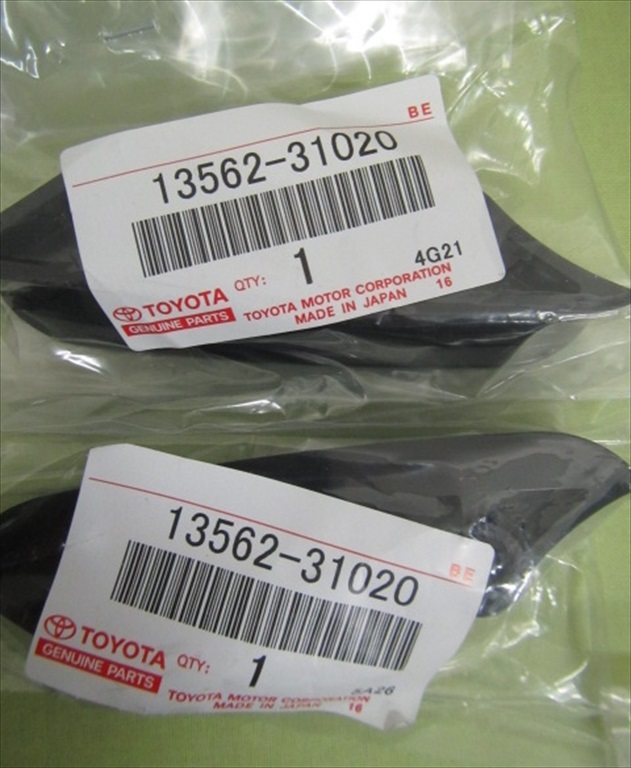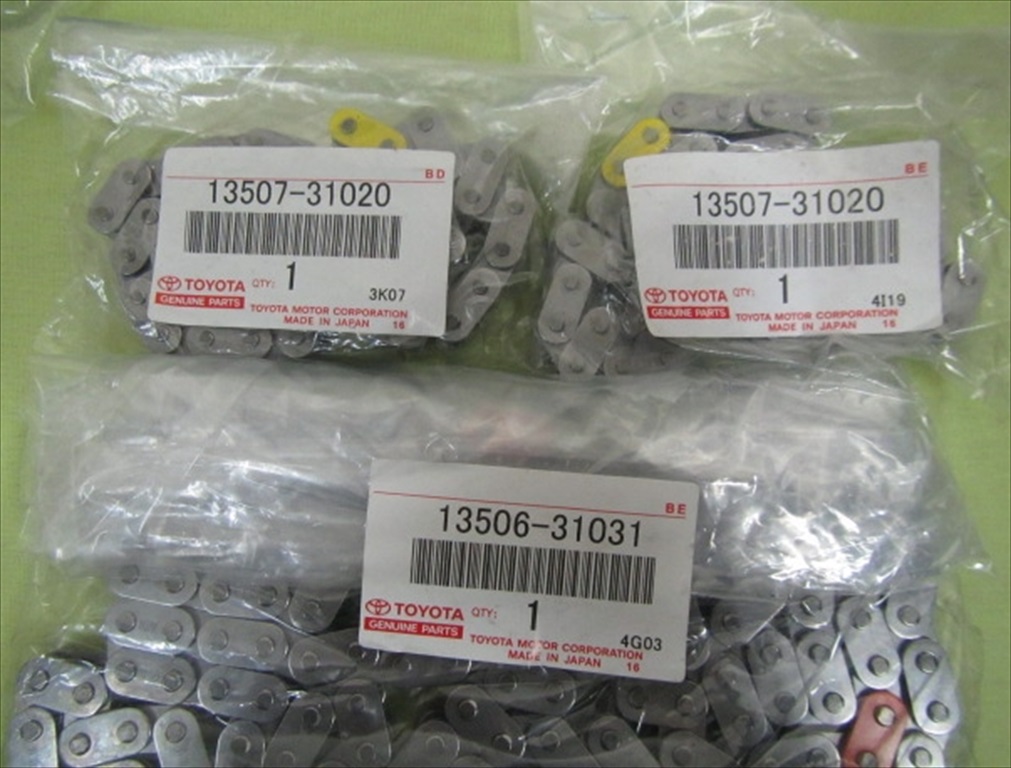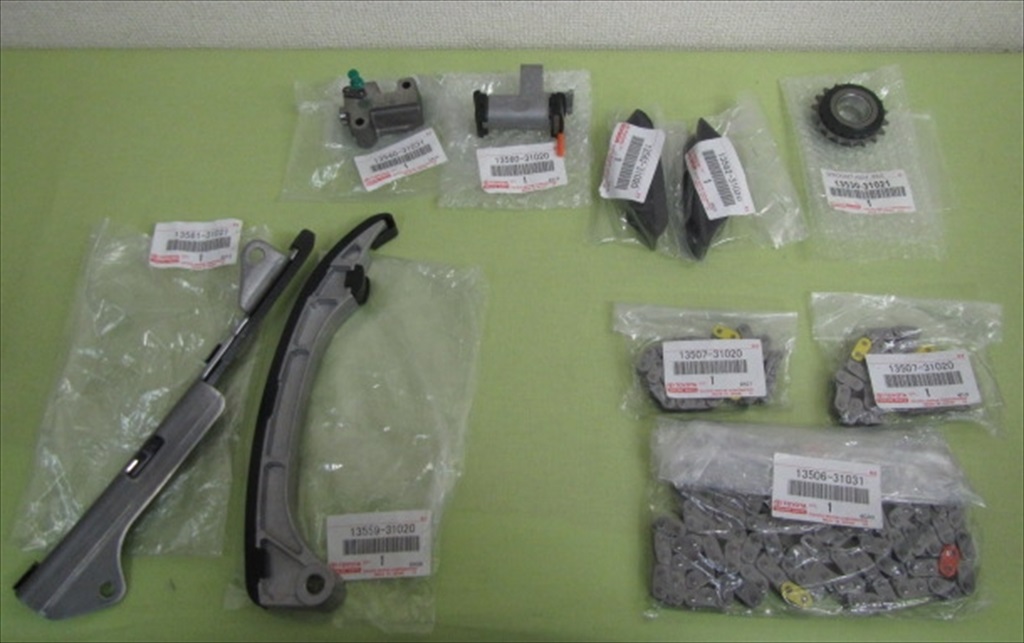 ---