---
---
EXCHANGE JDM REBUILT STARTER

DIRECT FROM JAPAN!

FOR
MITSUBISHI LANCER EVO7 EVO8 EVO9
CT9A

this is an exchange service.

BEFORE BIDDING ON THIS ITEM, PLEASE READ :

1.  Please contact us with the details of your car , vin number, and clear photos
of your broken starter and heat shield.
2.  clean the broken starter , remove any oil and grease, and pack it in
a strong carton for shipping to japan
3.  if you do not understand how to to the above, please ask your garage
or service shop to do it for you.
4.  We will send you shipping instructions on how to send your starter to us in japan.
5.  after we got your starter, we will inspect it and send you a properly rebuilt and tested starter for the same model.
6.  your freshly rebuild starter can be fitted into your car!

oem PART NUMBER: MN128202

ITEM DETAILS:
THIS IS A REBUILT ITEM
MANUFACTURED IN JAPAN

WELCOME WORLDWIDE CUSTOMERS!

WE SHIP TO AFRICA! CONTACT US NOW!
HOLA AMIGOS, SÍ, ENVIAMOS A AMÉRICA DEL SUR!
ARGENTINA, PERÚ, CHILE, VENEZUELA, ECUADOR, BOLIVIA
Y TODAS LAS OTRAS NACIONES DE LA REGIÓN!
BENVENUTI NEL NOSTRO NEGOZIO EBAY!
PARLIAMO ITALIANO, CONTATTATECI PER INFORMAZIONI!

ZDRAVSTVUYTE, DOROGIYE DRUZYA!
MY OTPRAVLYAYEM VO VSE REGIONY ROSSIYSKOY FEDERATSII!
POZHALUYSTA, SVYAZHITES S NAMI CHEREZ SISTEMU EBAY.

BIENVENUE À NOTRE MAGASIN EBAY!
AFIN JDM JAPONAIS DE PIÈCES DE RECHANGE
SUR LE MARCHÉ INTÉRIEUR D'ICI!

CONTACT US FOR OTHER PARTS NOT LISTED, YAHOO!JAPAN AUCTION, WHOLESALE, CONTAINERS ETC.
ADDITIONAL PICTURES, QUESTIONS, AND OTHER PARTS ARE AVAILABLE UPON REQUEST.
THANK YOU FOR YOUR INTEREST!
------------------------------------------------------------------------------
WE SUPPLY, PACK AND SHIP ALL SIZES OF JDM ENGINES,
GEARBOXES, BODY PANELS, JDM HALF CUTS, EUROPEAN DELUXE HALF CUTS,
NC & CNC MACHINERY, YACHTS, OUTBOARD ENGINES ETC.
LCL AND FCL AVAILABLE!
CONTACT US FOR MORE DETAILS NOW!
HERE ARE SOME PHOTOS FROM OUR PACKING FACTORY,
SHOWING VARIOUS CAR PARTS WE HANDLE ON A REGULAR BASIS.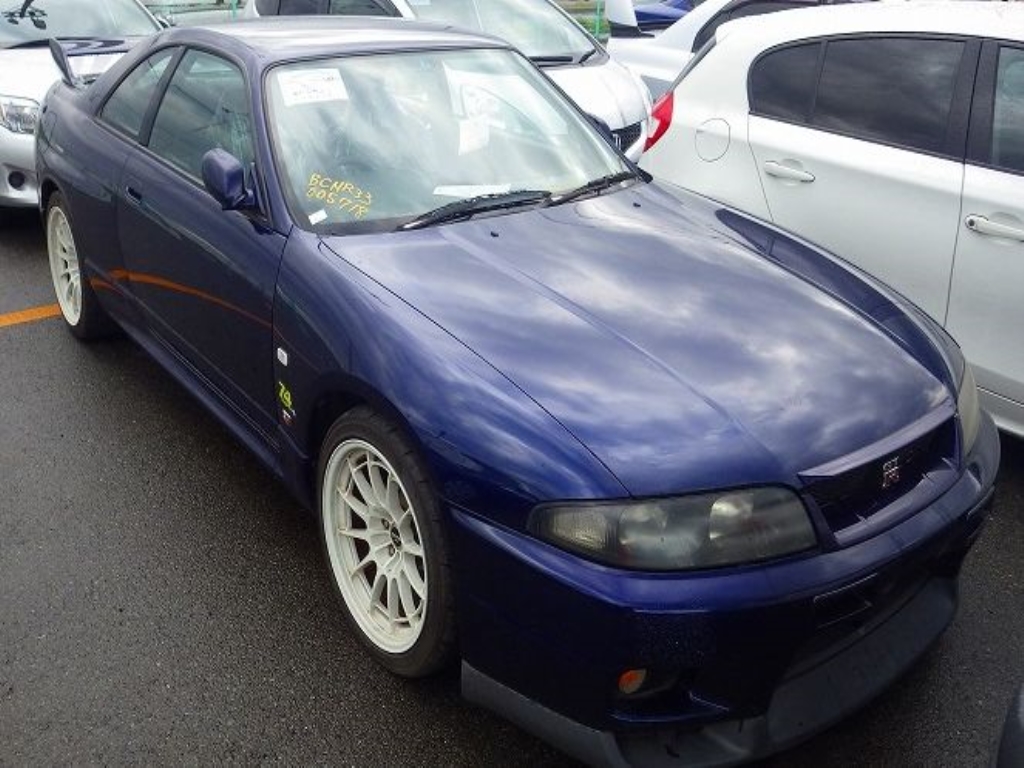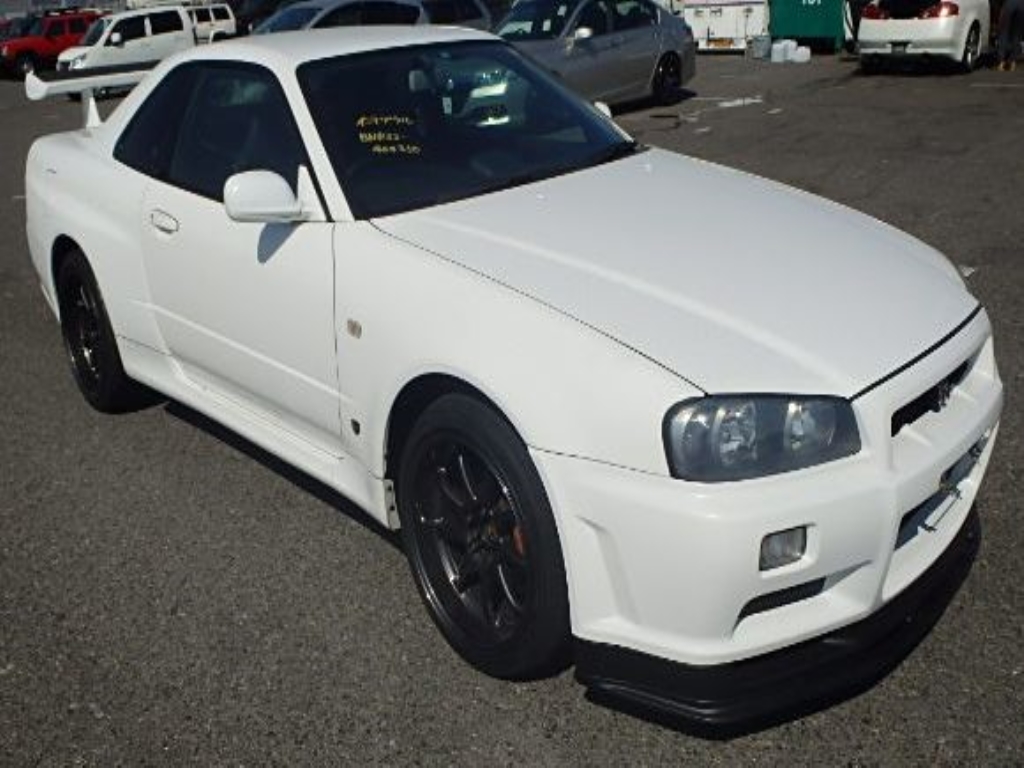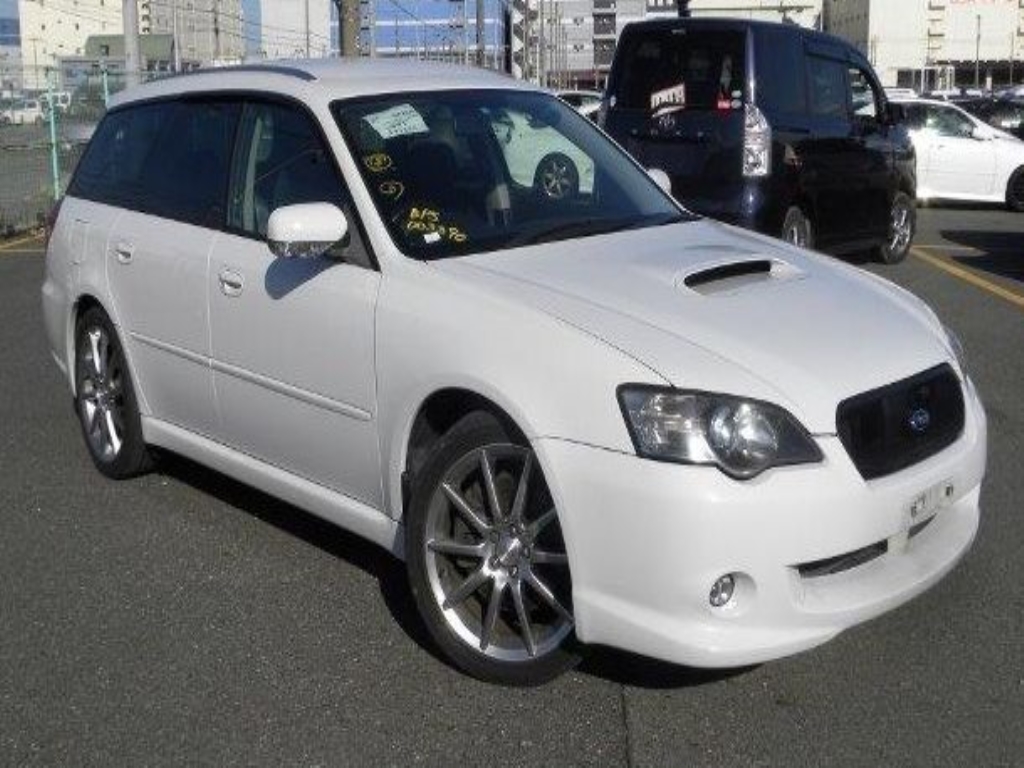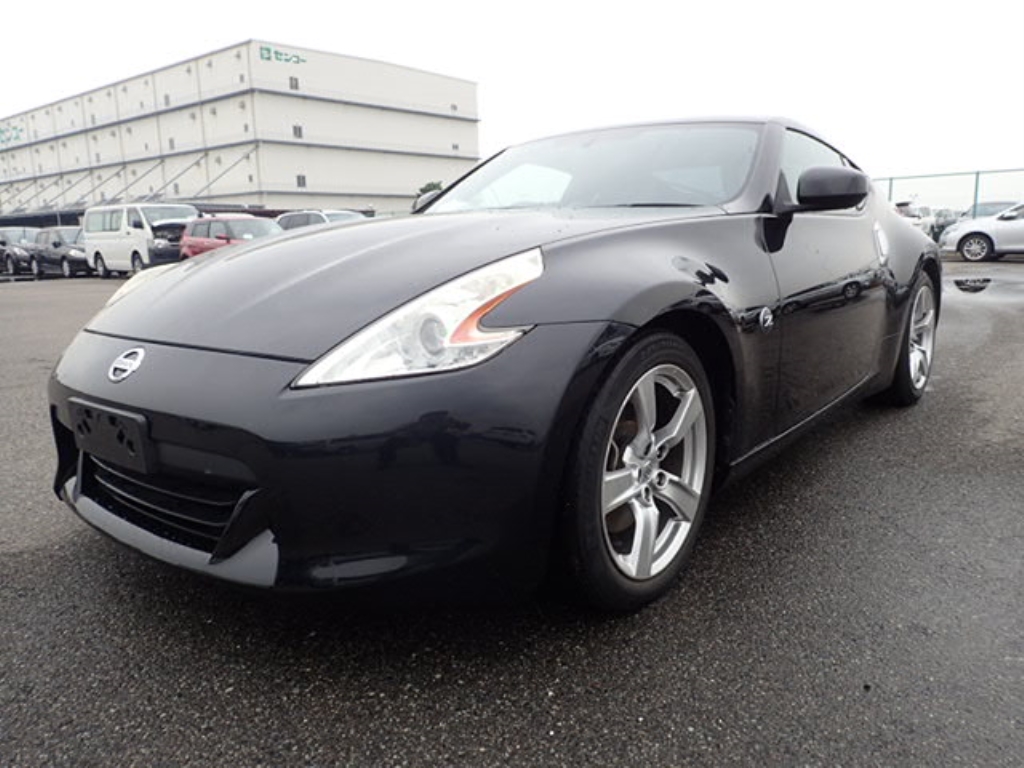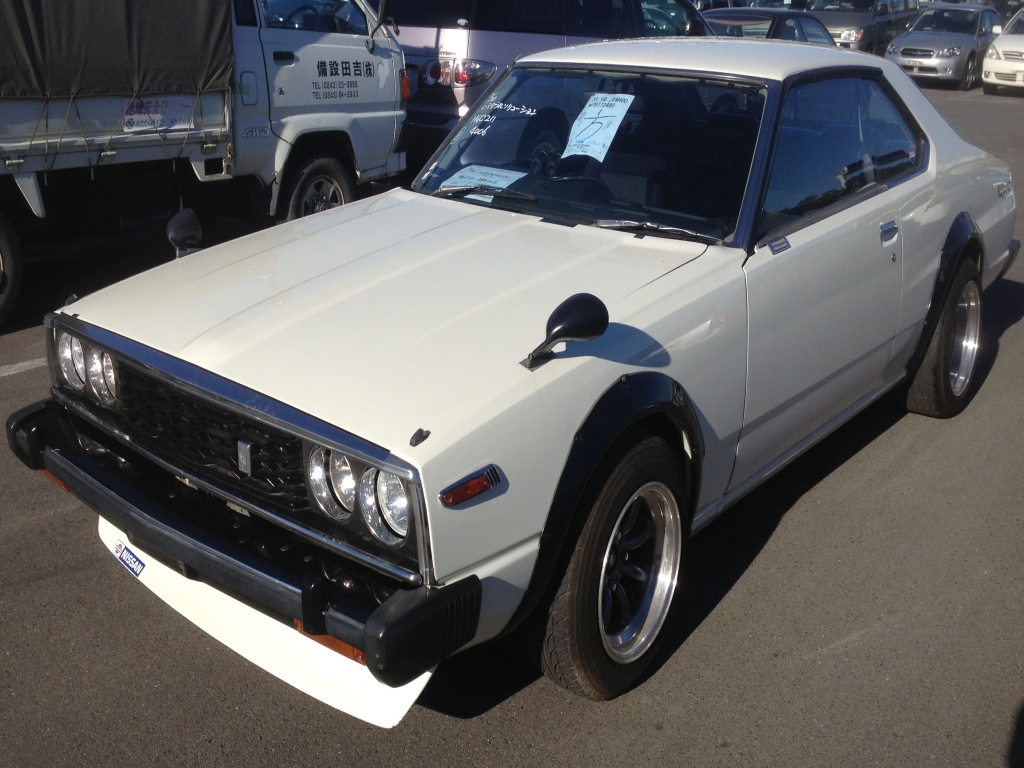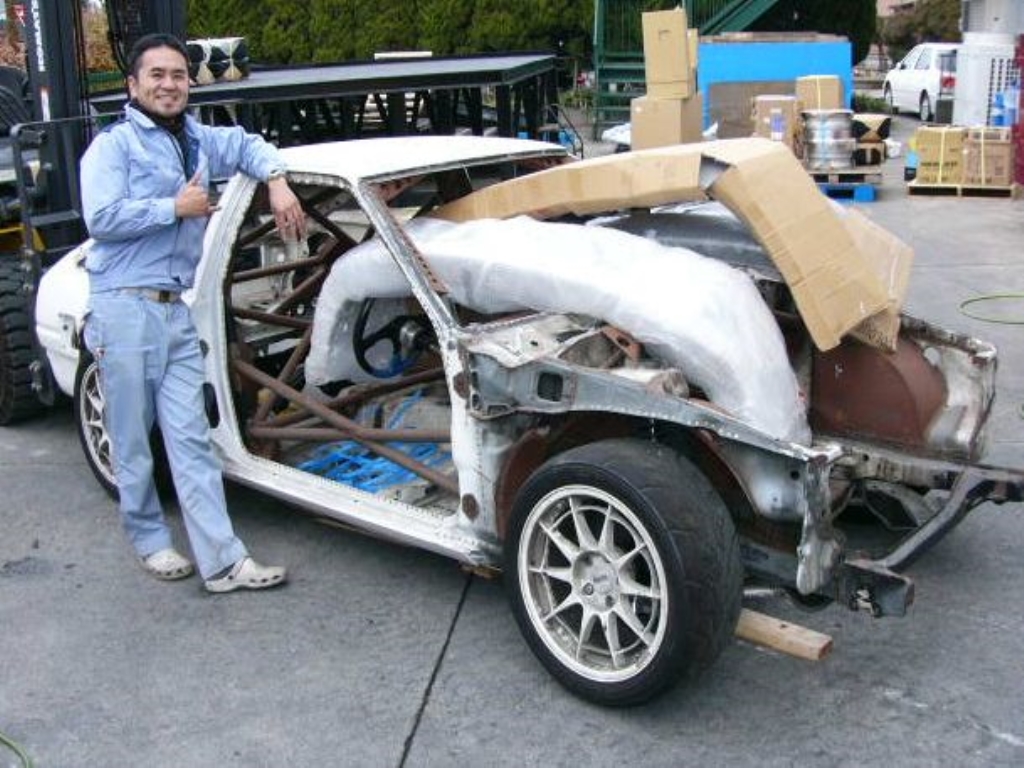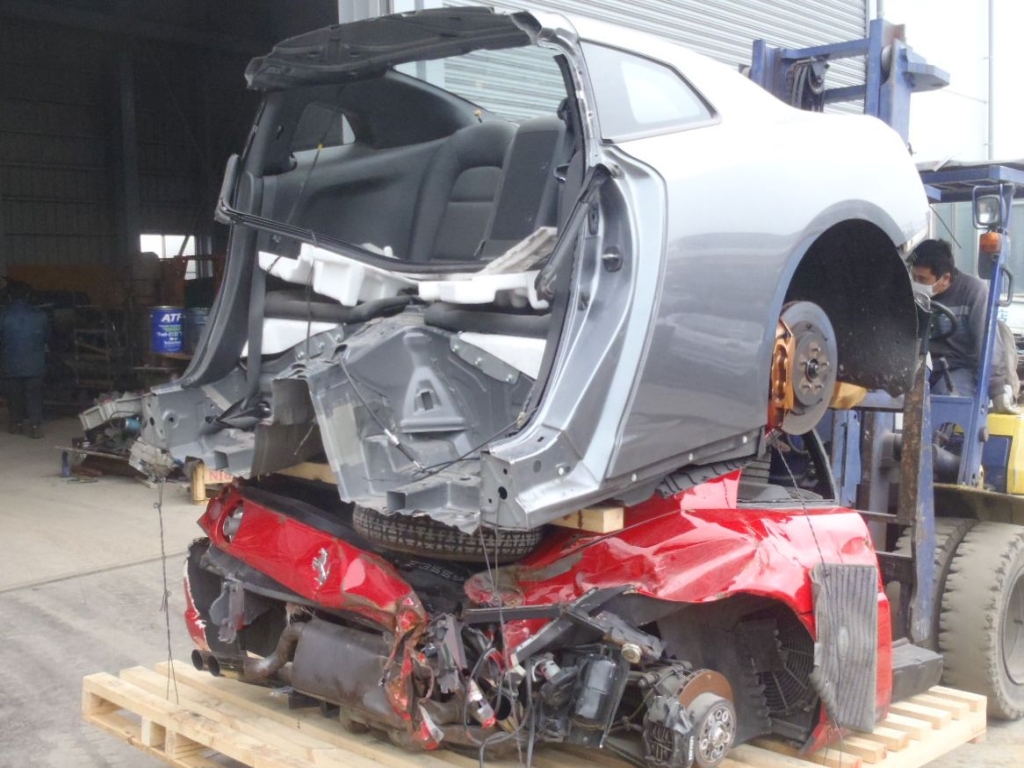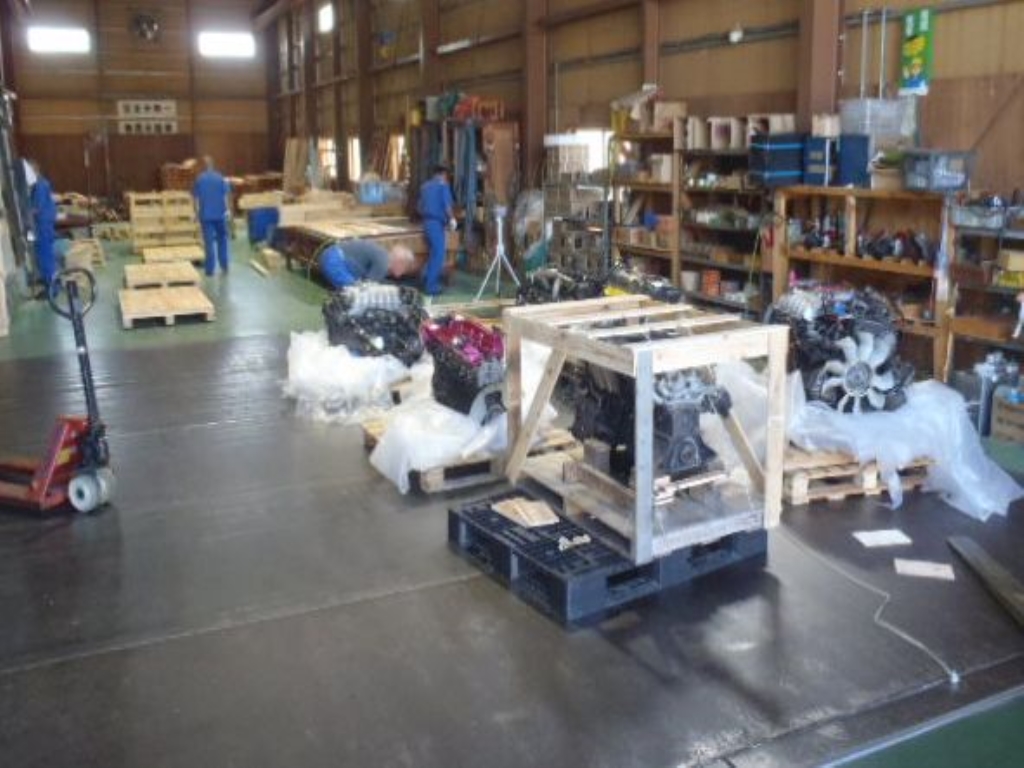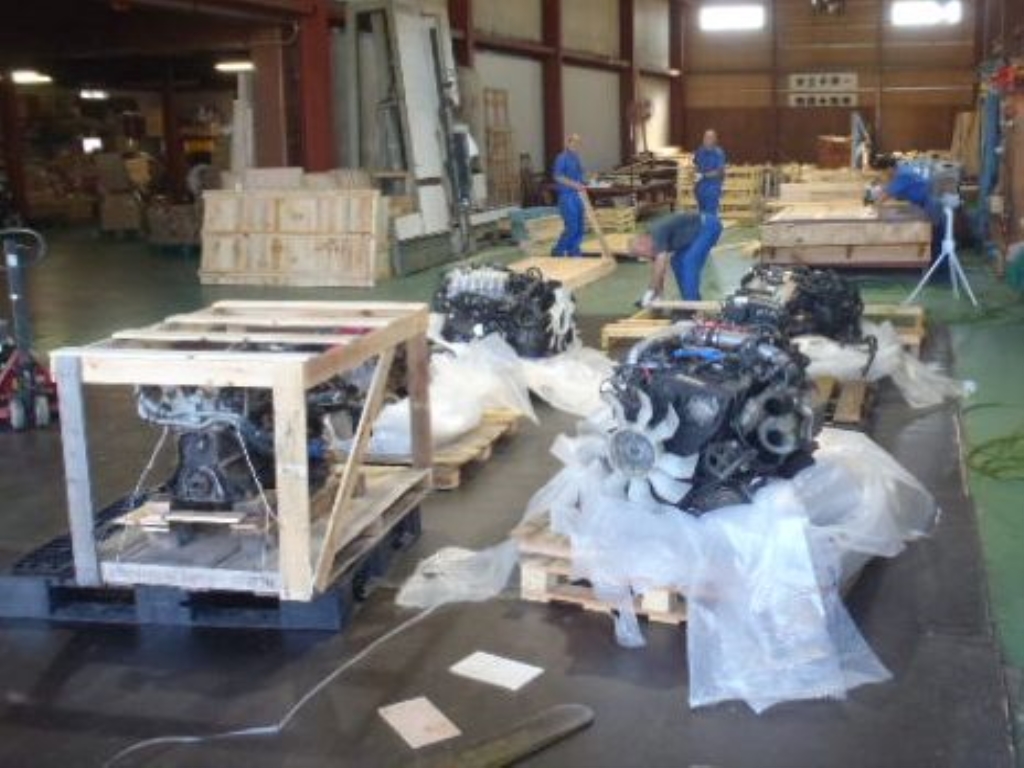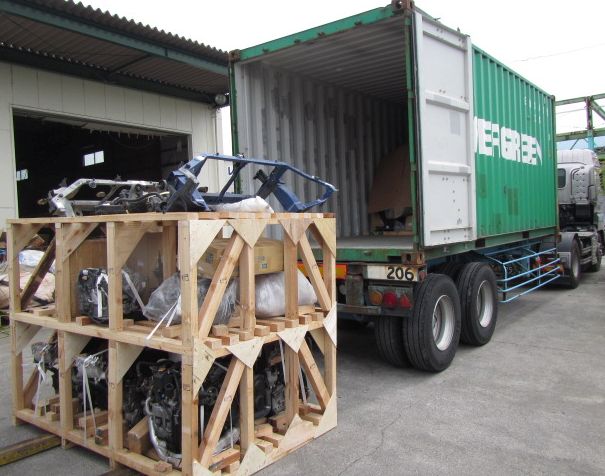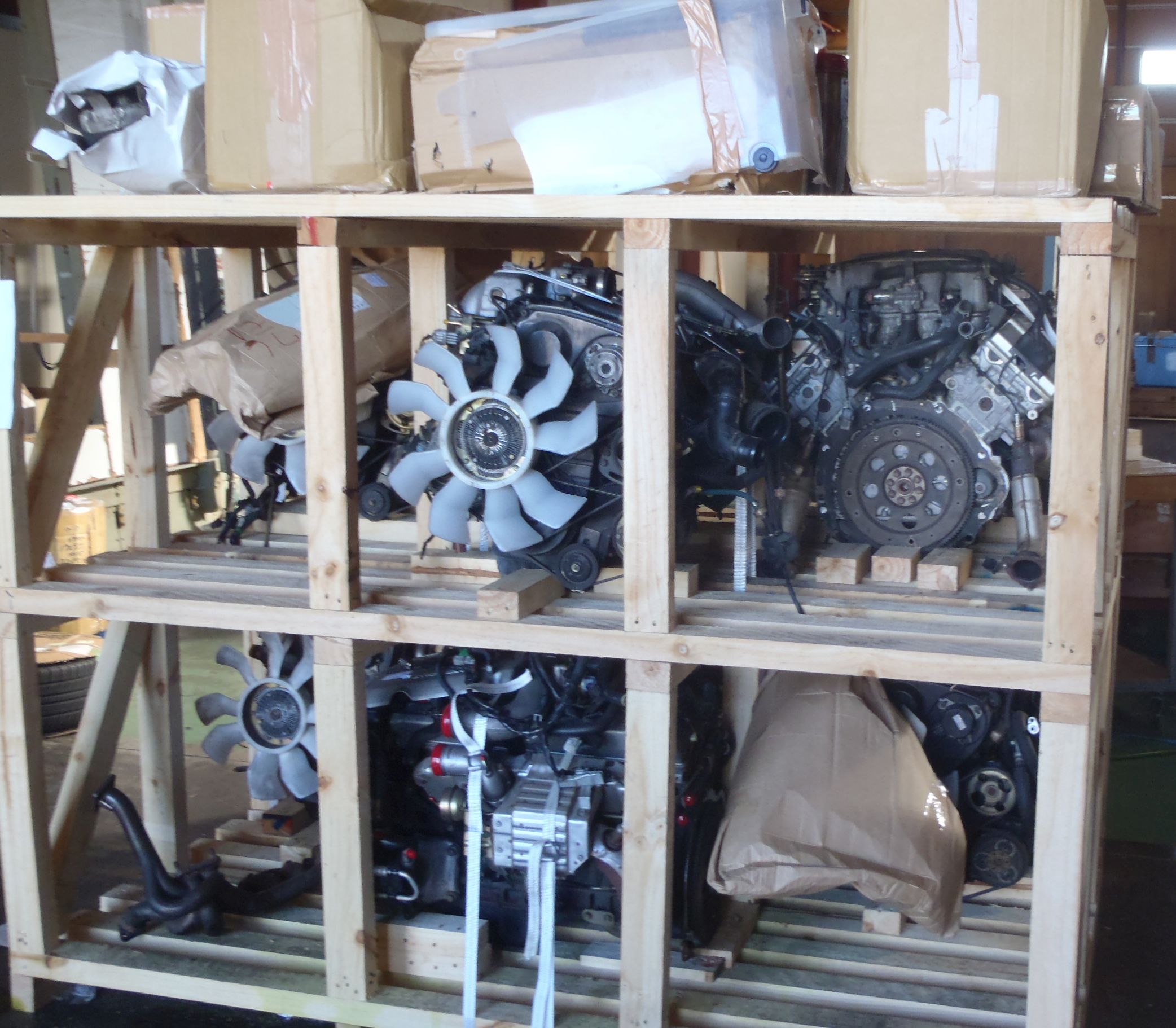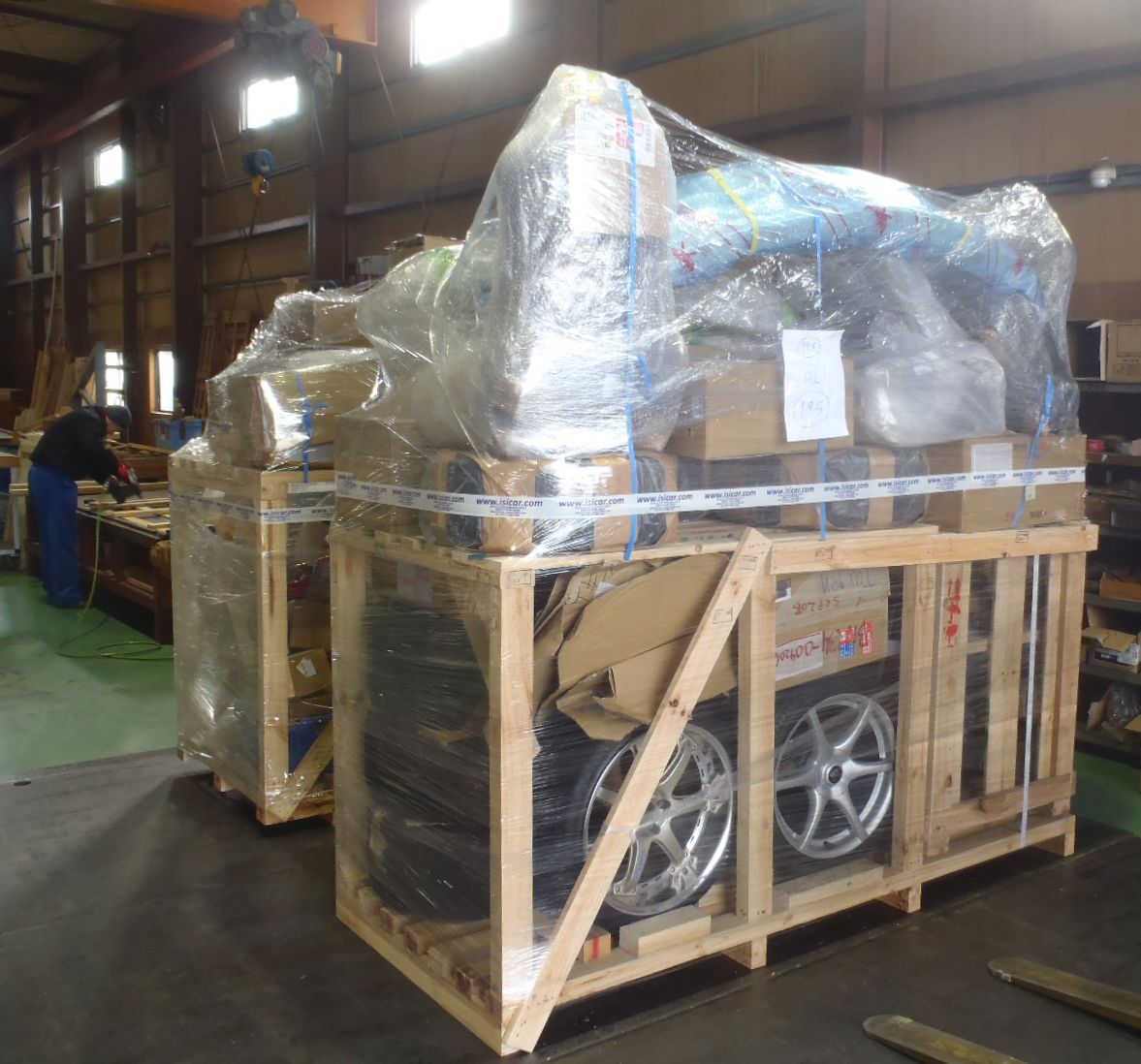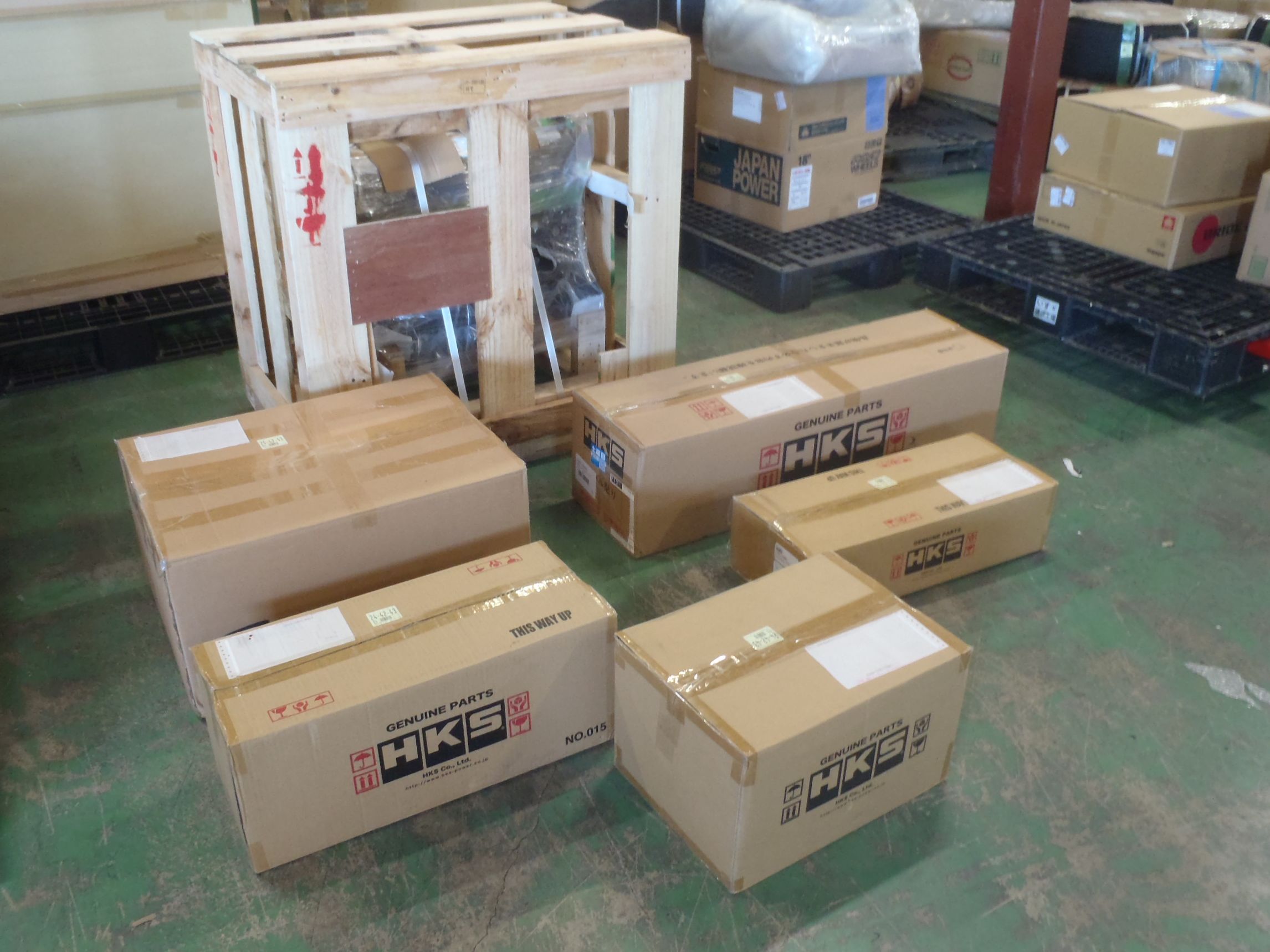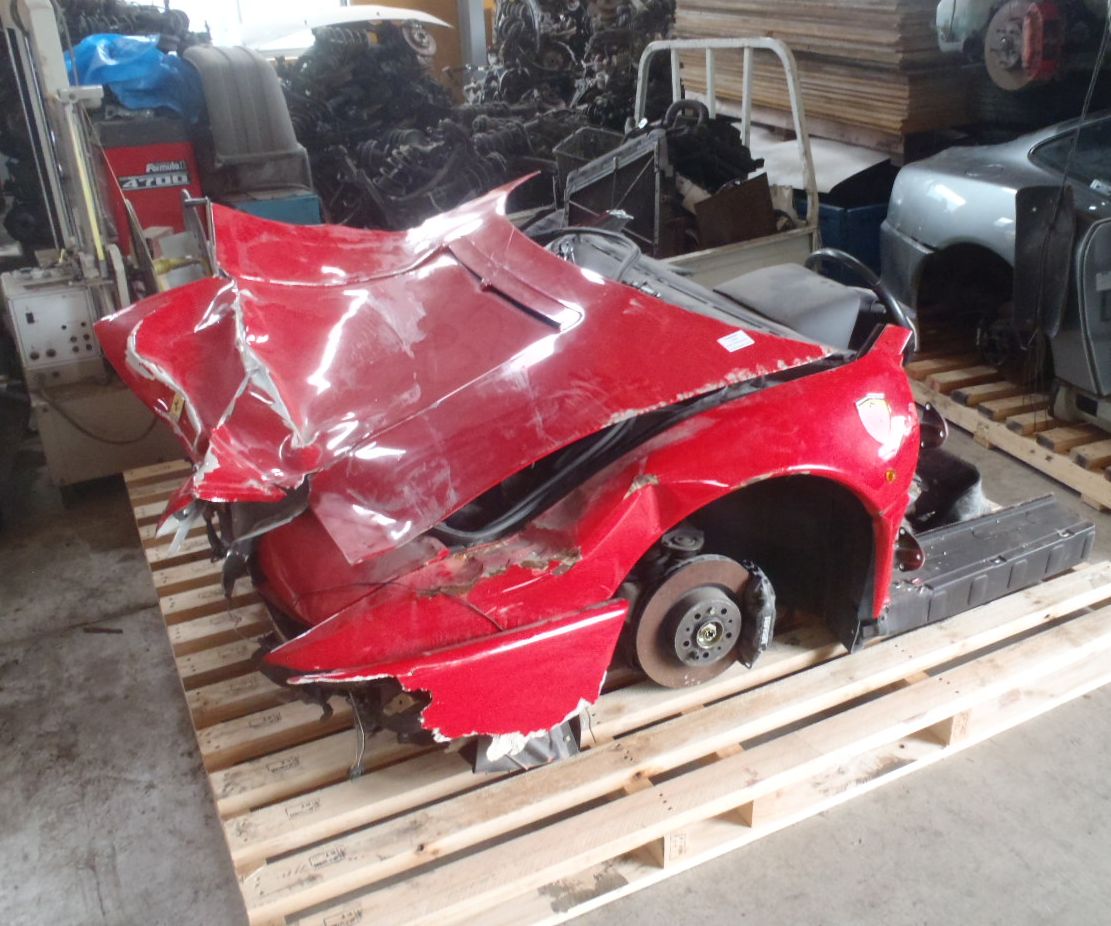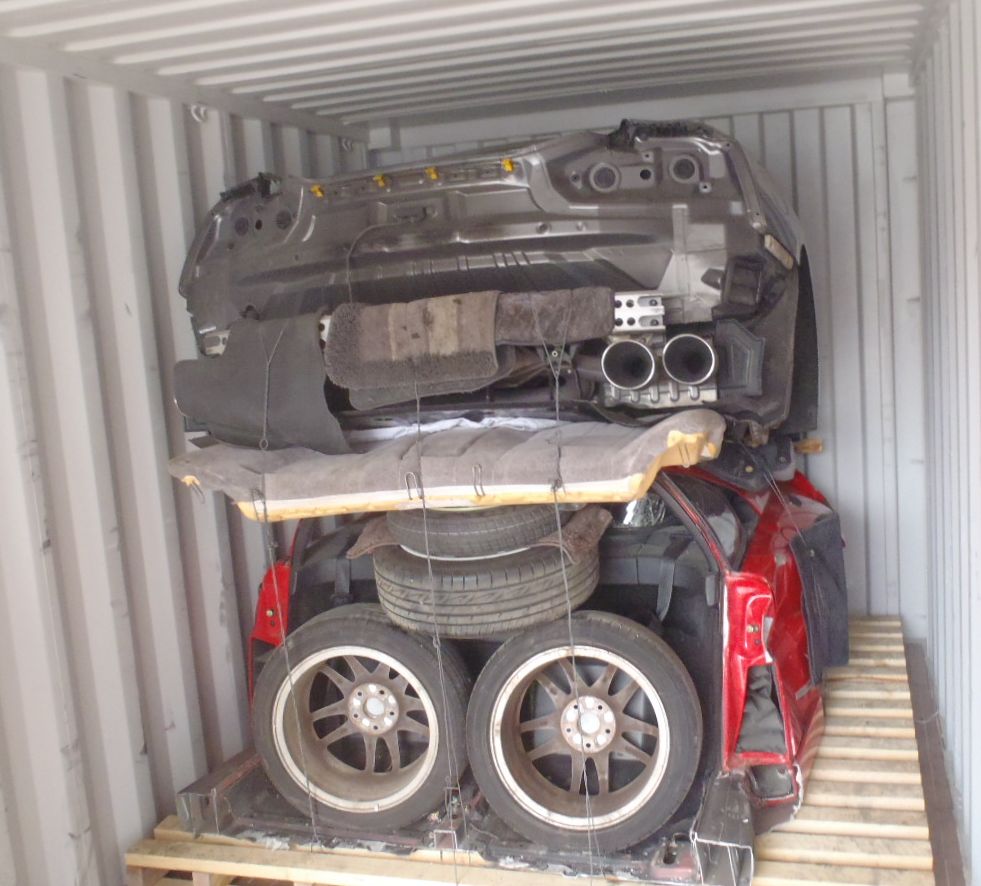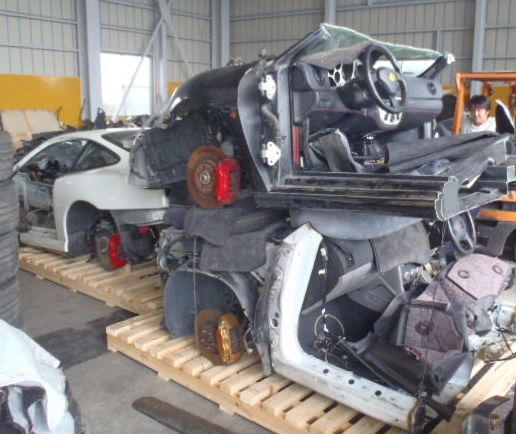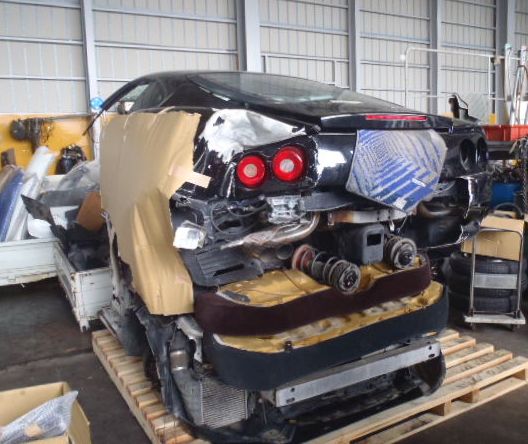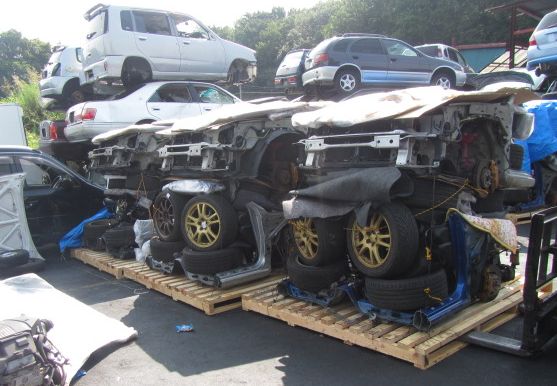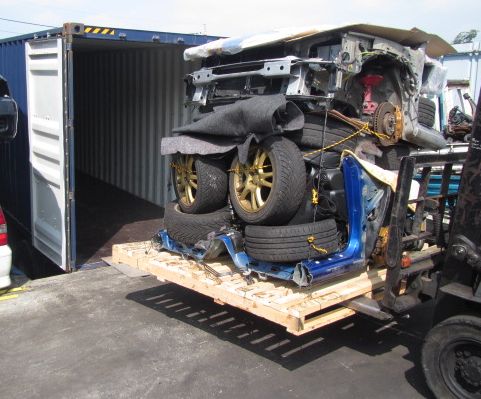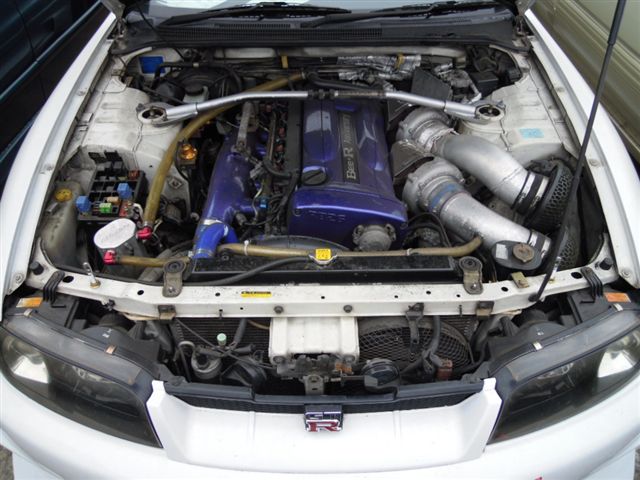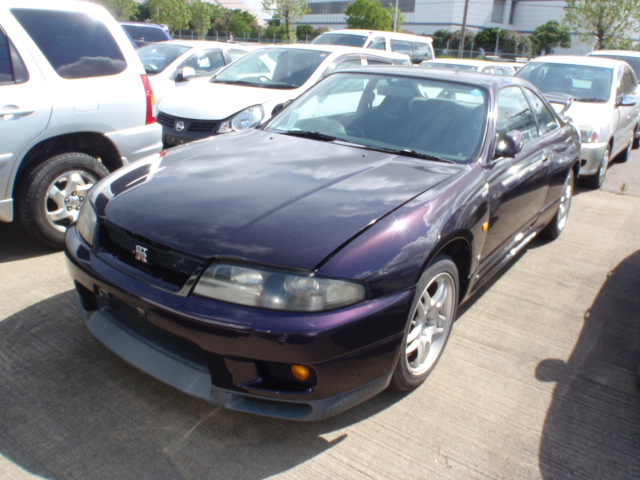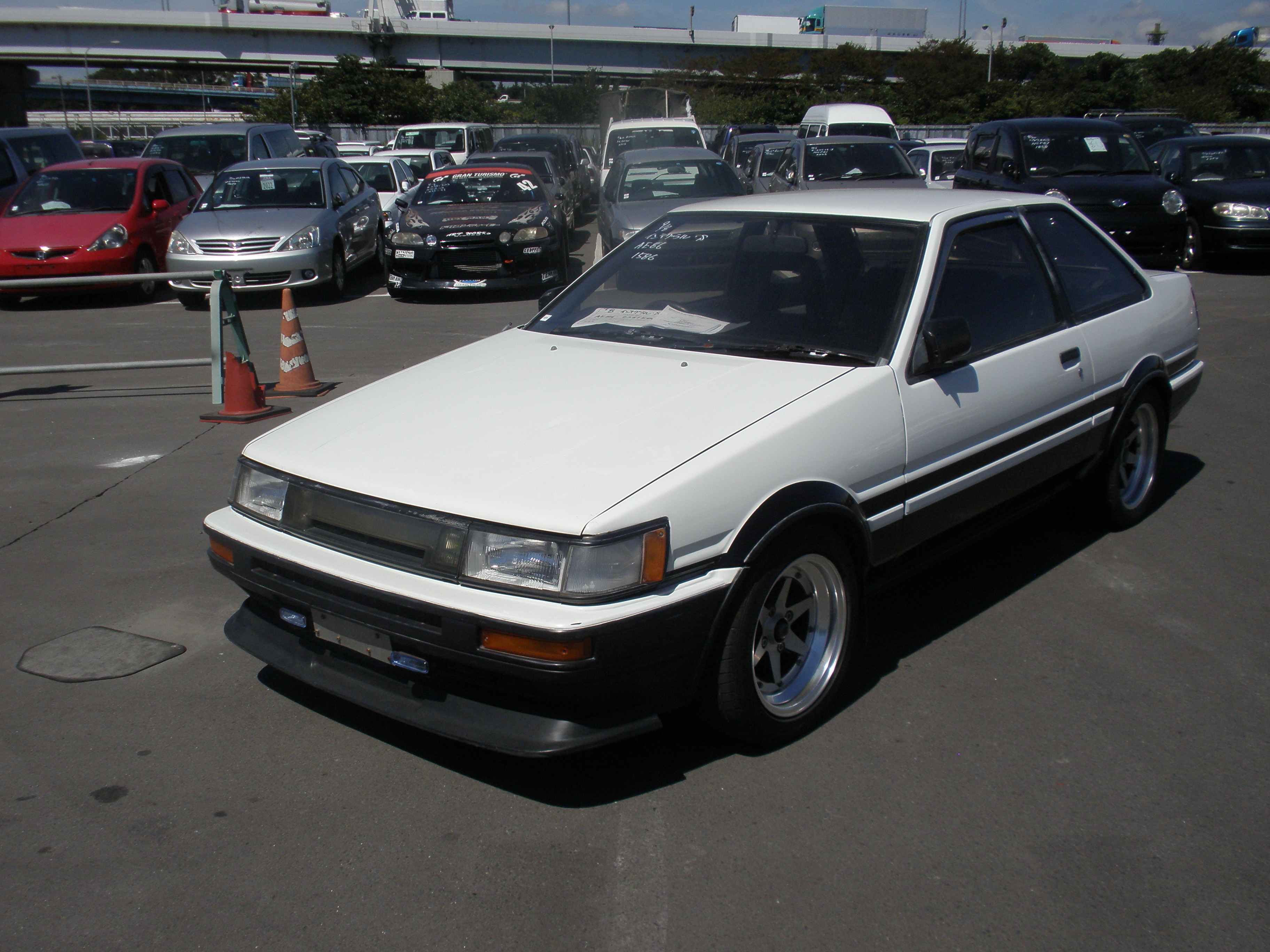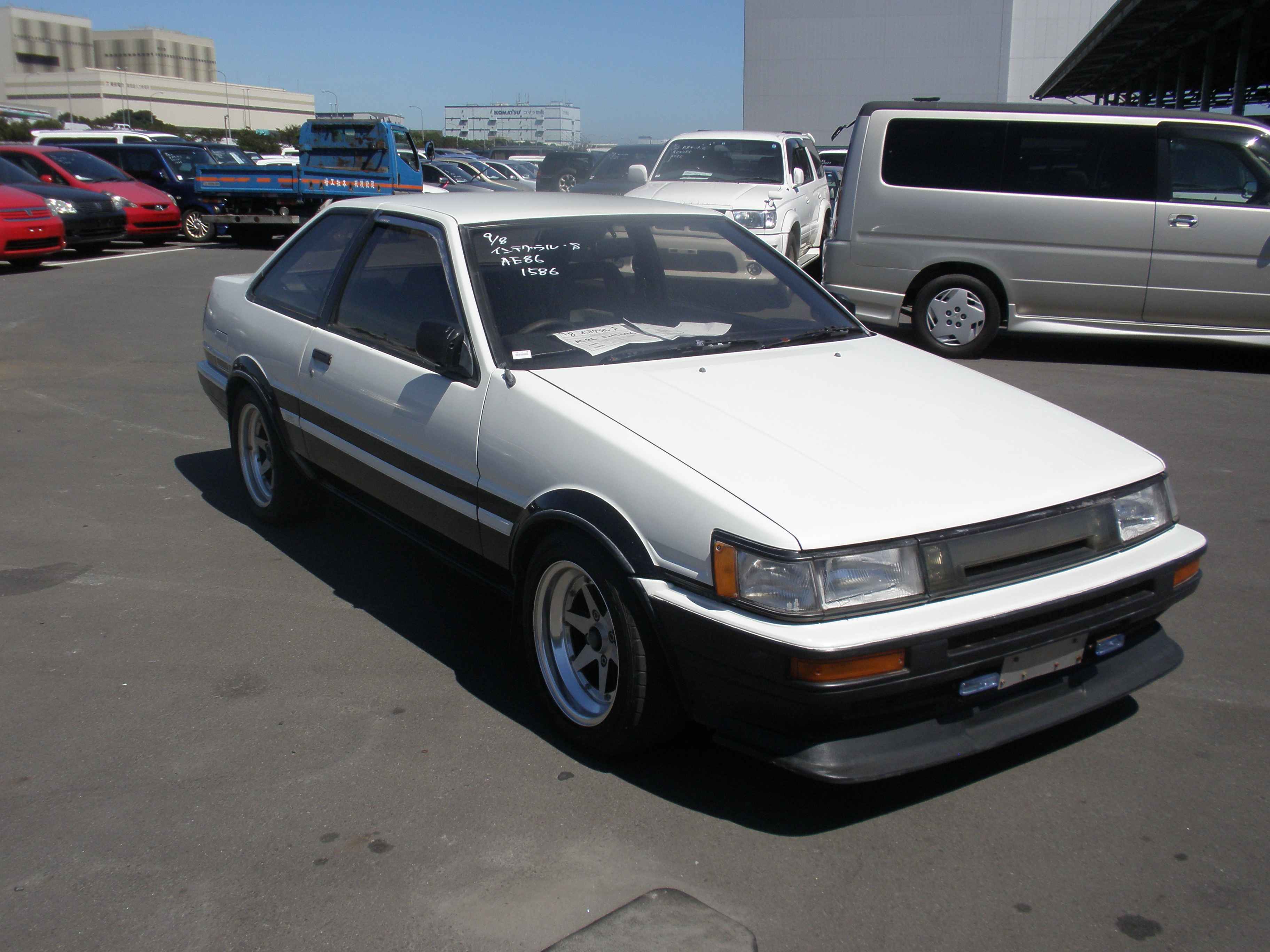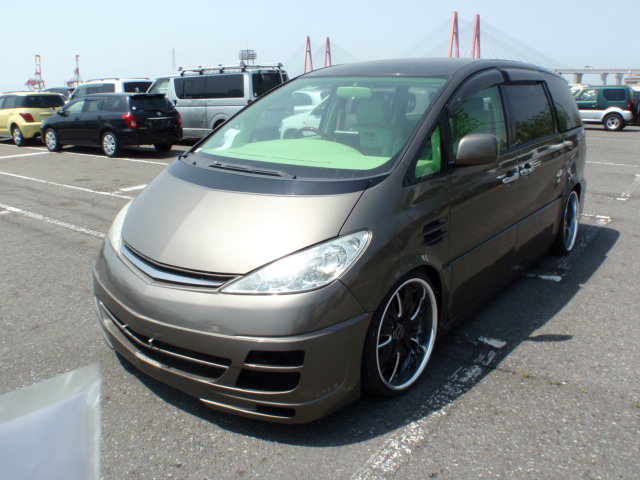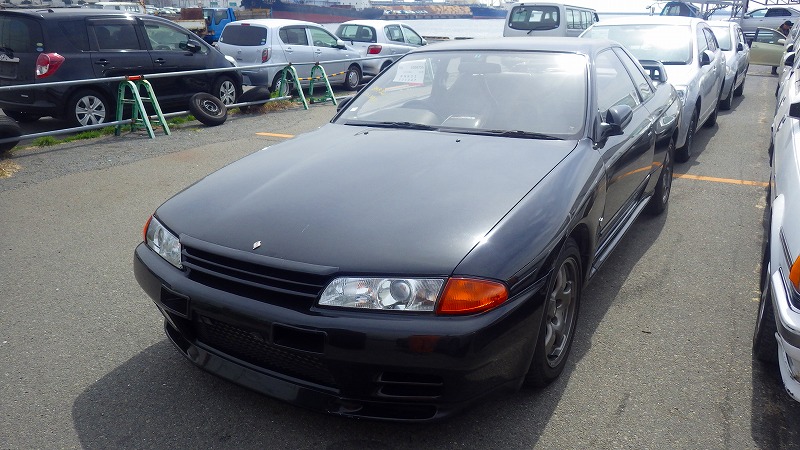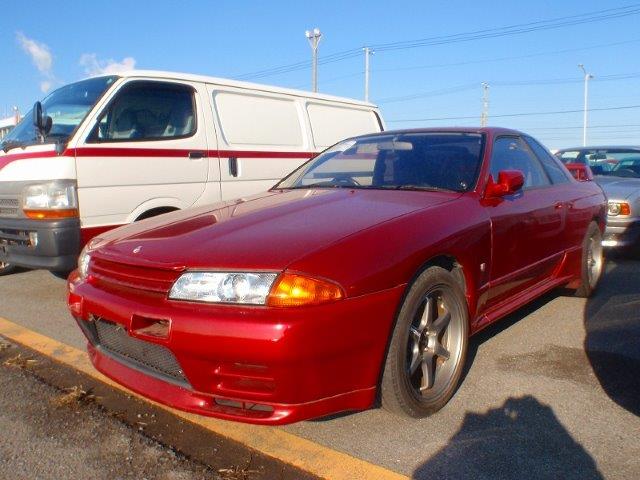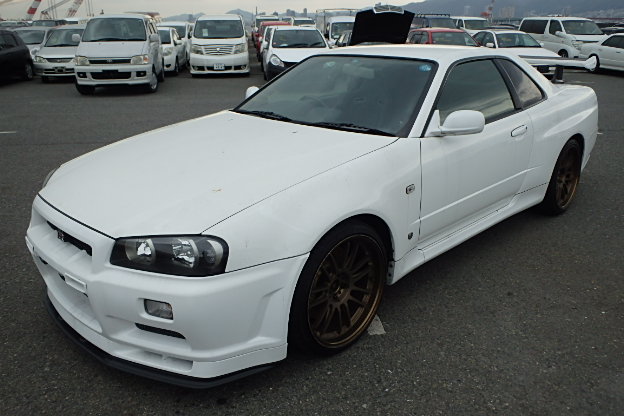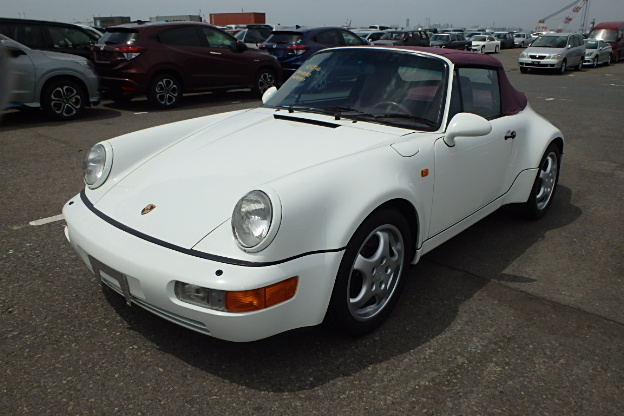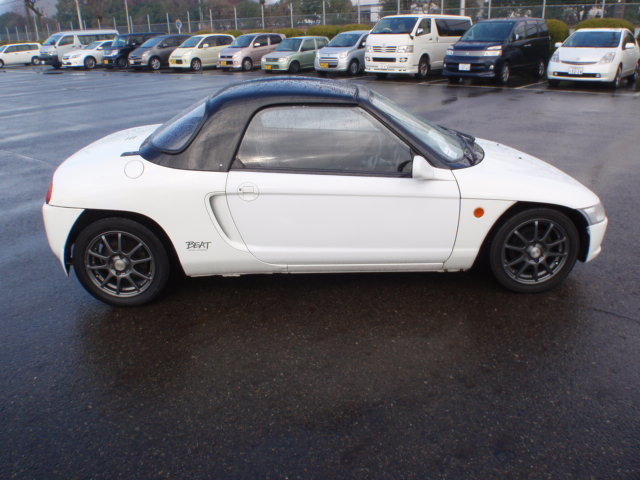 ---